Our collection of stealth games will give you an unique exciting feeling when you sneak to finish a mission. There will be many obstacles on your road, you have to stay in absolute quiet or you will be caught by your enemy. We have created so many different stealth games to satisfy you, if you like these games, we will be so happy. Stealth game is different from other games, you need to hide rather than expose yourself. This is not easy at first, but when you get familiar with these games, you can do it successfully.

The fear that caught by your enemies will destroy your calm sometimes. What you need to do is find your courage back and start your mission once again. You may be killed by your aim, you may be trapped by thousands of lights, you may fail to finish your task because of time over, but as long as you don't give up, you will success eventually. You will truly feel the excitement and happy when you did that. What I can teach you is, never give up.

Stealth is not easy, so if you want to quit, I can understand. But if you choose to continue, I can tell you that you made a right choice. There are so many different missions and dangerous are waiting for you, why are you still there? Open your stealth journey and start your stealth mission!

There are 97 Stealth games on 4J.Com, such as Nerf Epic Pranks, No One Escape! and Hide 'n Seek!. We have picked the best Stealth games which you can play online for free. All of these games can be played online directly, without register or download needed. We also add new games daily to ensure you won't become bored with old games. Enjoy!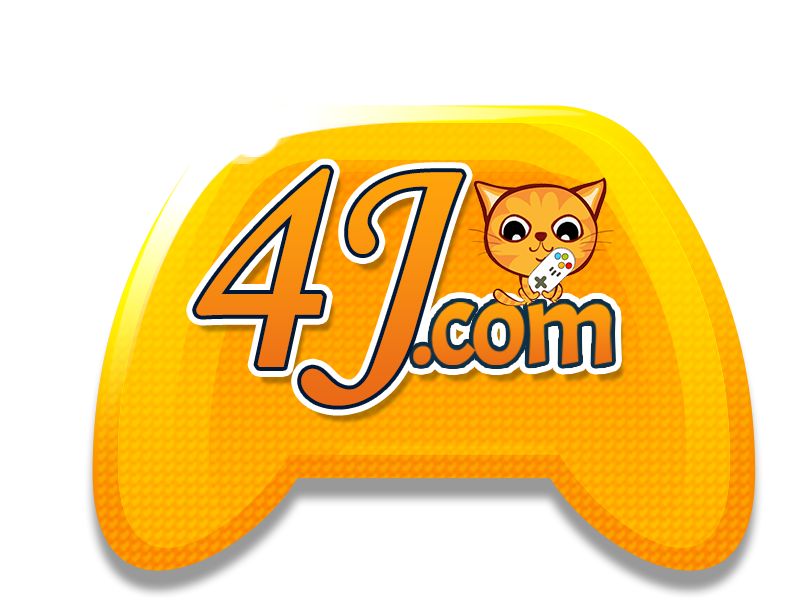 Stealth Games