Have you ever been dreamed of driving different cool cars racing with others like Initial D and do many different cool stunts? Stunt is a word always connect to skill and danger. There is no time you can be cooler than driving a car or motor and doing a stunt, that why we feel excited and happy when we finished our stunts. Oh, I know you like it too, so why just temporary calm down and have a look of our stunts game!

We have many really good stunts games, many of them are 3D, so you can enjoy them like you are doing stunts for real. Can you just imagine how will we feel when we finished a roll forward or back flip or other difficult stunts successfully in the sky? It really need you driving skill to play these games, so if you think you are really good at driving cars, why not try our stunts games? Different from racing games, you don't need to defeat anyone, you just need to driving your car to the appointed position and finish as many stunts as you can. Is that sounds like amazing doing stunts when you driving? You may afraid of getting hurt in real life, but in stunts games, it's alright to do these things.

As you can see, we have many high quality stunts games, I believe there always have one suitable for you. It's stunts time! Let's get your car ready with proper equipment and start doing stunts! We will update our stunts games regularly, so don't worry you will miss the newest stunt game. Enjoy them!

There are 692 Stunts games on 4J.Com, such as Bmx Freestyle, Flying Car Driving Simulator and 4x4 Offroader. We have picked the best Stunts games which you can play online for free. All of these games can be played online directly, without register or download needed. We also add new games daily to ensure you won't become bored with old games. Enjoy!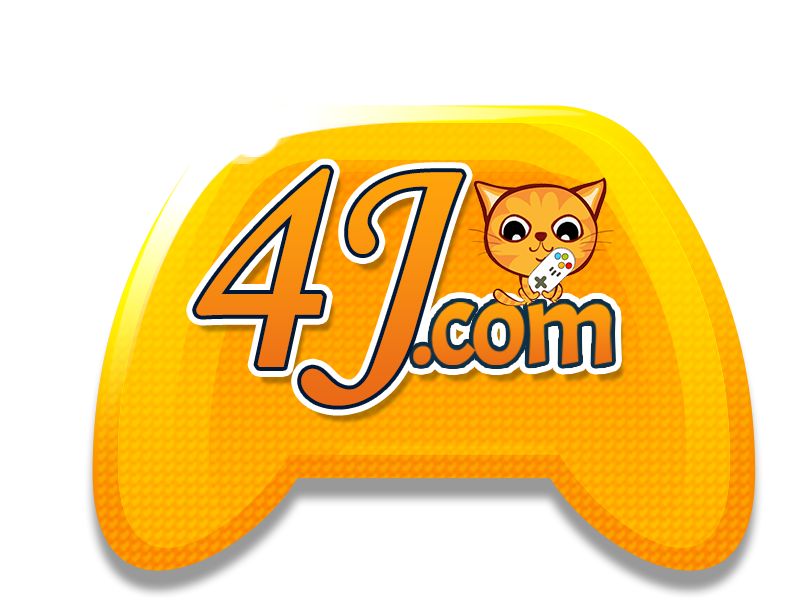 Stunts Games