Have you ever heard Talking Tom? If your answer is no, come on, I strongly suggest that you should play these Talking Tom games. Talking Tom is a cute and funny cat, his voice is charming and he can be handsome in some specific occasions. One of the most talked about features of Tom is imitating -- just speak to him, and he will repeat it in his own unique voice. he has a dog as his best friend and a beautiful cat Angela as his girlfriend. If you like Talking Tom, don't miss these games.

If Talking Tom fall down to the ground and get hurt, give him your hand and take care of them. Talking Tom may be naughty sometimes, so solve problems they made and give a lesson to them. Talking Tom may sad, so listen to their upset and help them. When he wants to ride street motorcycle, dress up for him. When he wants to take part in a Halloween party, make over for him. When he want to marry, design an amazing wedding dress and decorate wedding place for him. You are the best friend of him and with your help, he will be happy and joyful. If you like these different kinds of Talking Tom games, don't hesitate to come to our website!

There are 2 Talking Tom games on 4J.Com, it's Talking Tom Io. We have picked the best Talking Tom games which you can play online for free. All of these games can be played online directly, without register or download needed. We also add new games daily to ensure you won't become bored with old games. Enjoy!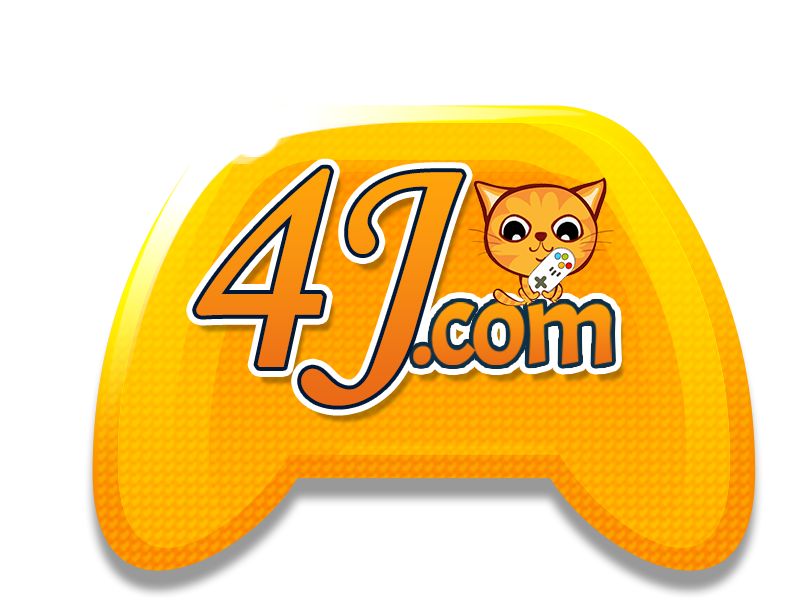 Talking Tom Games