Violence, who will like violence? You may ask like that. Oh, I'm pretty sure there are many people will like that. Have you heard a word called Violence Aesthetics? That's exactly the way we can feel exciting. Even though we say like that, but I must to advise those kids who afraid of blood and violent to stay away from these games, they may really not suitable for you.

When you playing shooting games, defense games, fighting games or some other games, it's no doubt that we will meet some violent scenes. It's normal and it's necessary to make players exciting. It will improve players' gaming experience. violent games are always bloody. So if you don't like it, don't click it. You may need to kill many people or animals in these games, stay away from them if you are a good boy.

Our collection of violence games are variety, from dinosaur killing people to stick man fighting games, whatever you want to play, you can find it in our website 4j.com. What? You didn't find it? That's all right, we will update our games every day, so when a new game published, we will add it as fast as we can, you don't need to wait for a long time. So, just enjoy it!

There are 186 Violence games on 4J.Com, such as Whack My Car, Violet My Little Girl and Cyborg War. We have picked the best Violence games which you can play online for free. All of these games can be played online directly, without register or download needed. We also add new games daily to ensure you won't become bored with old games. Enjoy!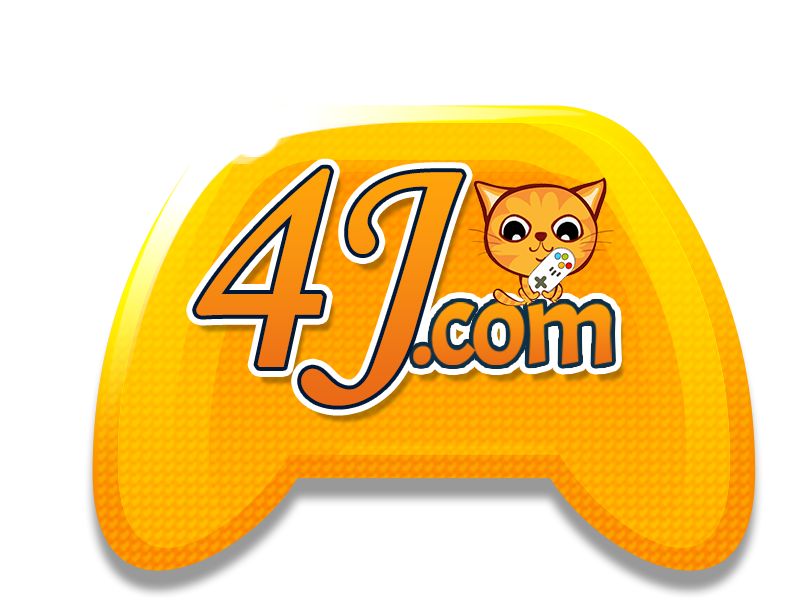 Violence Games