Zuma as an independent kind of matching game, has a mystery story background and extraordinary difficulty, is very popular among different countries. In Zuma's story, zuma is a brave frog. When a village is in danger because an evil monster want to obtain their colorful balls to strength his magic, this little brave frog jump out and said, I will stop him! So he becomes the hero of this game. Now there are many kinds of zuma games, but we should never forget the tiny frog.

In zuma games, it's not enough if you want to have a relax, you also need to use some skills and intelligence. Of course it also need some luck. It will produce some colorful balls from the start point, and you need to eliminate all of them before they reach the end point, or the evil monster will get magic and you will lose this game.

This kind of game won't use your too much time, you can finish a level within few minute. But it doesn't mean it's easy. If you look down to it, you will lose it. You can also call your friends and have a competition that who will pass all levels first. If you want, you will get fun in zuma games. We don't have enough zuma game yet, but we will add them as many as we can. So, just expect!

There are 46 Zuma games on 4J.Com, such as Totemia: Cursed Marbles, Sushi Feast! and Zumba Ocean. We have picked the best Zuma games which you can play online for free. All of these games can be played online directly, without register or download needed. We also add new games daily to ensure you won't become bored with old games. Enjoy!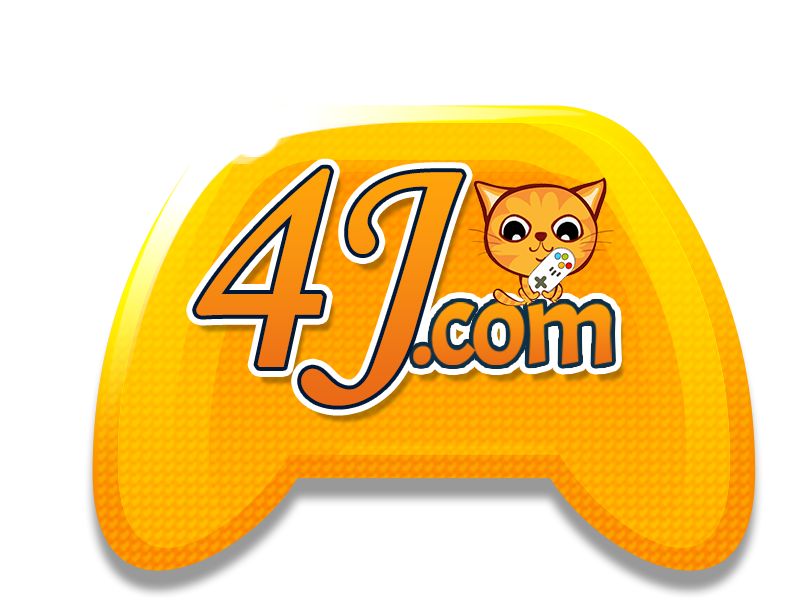 Zuma Games