Alien is still a mystery to us until today, no one knows exactly whether alien is exist or not. Some of us are really interested in aliens, I am one of them too. So I collected many alien games for us alien lovers. Not all aliens are evil, some are truly annoying, but some of them are cute, even lovable! If you can't imagine or can't believe, try our collection of alien games. There are different kinds of alien games like defend against them, help them go back home or simply alien match3 game. No matter what kind of alien game you like, you will find them.

When you faced a deadly bad alien, don't hesitate to kill him. This must be an adventure game or defense game. If you meet a cute and adorable alien, put down your guard and help him. This might be a physics puzzle game or matching game. Try to distinguish bad aliens and good aliens, it is important for your life in games.

We have selected some of the best alien games for you, what you need to do is simply open it and start your journey. I know someone like aliens, just like others are afraid of them, that's why we set a special column for aliens. It sounds like exciting and mysterious, so it's attractive to us. And we will keep updating alien games continuously, if you like these games, please check our website 4j.com and find the tag alien, then you will enjoy our interesting alien games for free! Have a nice day! Enjoy it!

There are 266 Alien games on 4J.Com, such as Warscrap, Alien Galaxy War and Alien Jump. We have picked the best Alien games which you can play online for free. All of these games can be played online directly, without register or download needed. We also add new games daily to ensure you won't become bored with old games. Enjoy!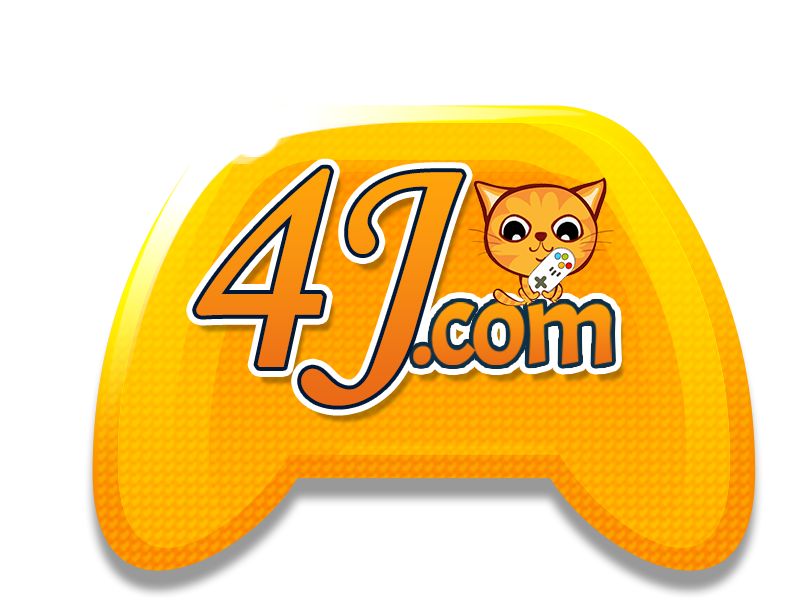 Alien Games