Some people may think anime is the same as cartoon, but in fact there are many differences between them. Anime lovers can be child, teenager or even adult. When we talk about Naruto, One piece, Bleach, Fairy Tail and many other brilliant anime, we will be so glad they can accompany us spend our childhood. And that's why we have prepared so many anime games for you. I hope you can like them.

In these anime games, you can take adventure with Naruto, help him defeat all enemies, solve all problem and help him become a hokage as he wish. You are not only his friend but also his teacher in many aspects. If you don't want to do this, you can drive a robot solider in MOBILE SUIT GUNDAM or eve, you will have many wonderful experiences when you play with them. You can also choose to be a hero like ninja turtle, save people is not easy, but you can do it as easy as to turn your hand in games. There are still many other challenges are waiting for you, what are you waiting for?

As a comprehensive game website, of course we have some outstanding anime games. What you need to do is just open a game page and enjoy your game for free! If you like it, don't forget to our website 4j.com to find more interesting games. Have fun!

There are 147 Anime games on 4J.Com, such as Lovely Doll Creator, Dragon Ball Battle and Chibi Anime Princess Doll. We have picked the best Anime games which you can play online for free. All of these games can be played online directly, without register or download needed. We also add new games daily to ensure you won't become bored with old games. Enjoy!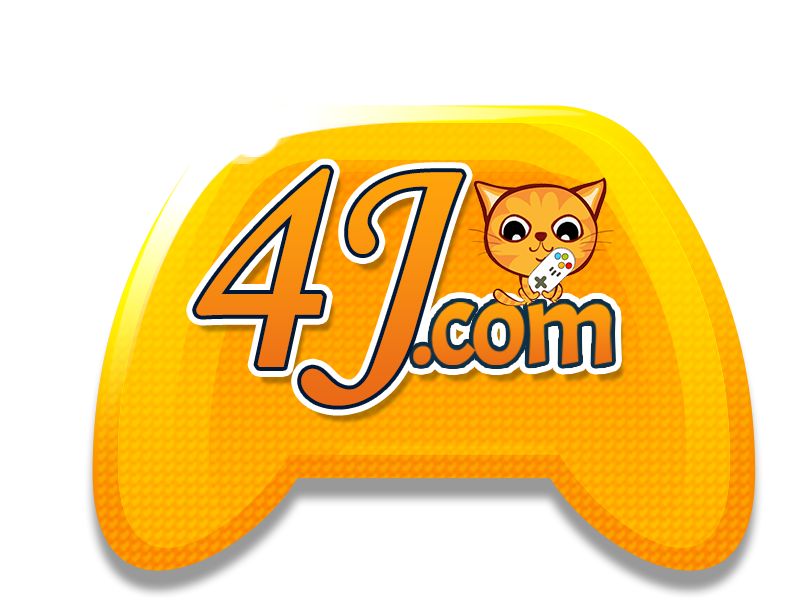 Anime Games