If you like baby, I want to introduce these baby hazel games to you. Baby hazel is a cute girl with big eyes, she has a beautiful mom and a gentle dad. Recently, she even had a baby sister! It will make you feel happy and warm when you play with them. Our website 4j.com has collected many baby hazel games include look after her and her sister and dress up for her. Hope you can like it!

As a baby, baby hazel will meet many difficulties and problems in her life. Her mom and dad are too busy to look after her for 24 hours. So she really needs you to help her solve her problems and give her some advise. For example, if she had a stomach trouble, she can't recover by herself, so you need to be a doctor and give her a surgery. Or when Mother's day is coming, you need to help her prepare some gifts for her mom. Except for that, what to dress is also a big problem in baby hazel's life, if you have time, why not come here and give her some advice?

Baby hazel is just like that, only when you have a try can you understand her. So don't hesitate to join our website 4j.com and enjoy these baby hazel games, she will be so glad that you can take care of them. All your efforts will get back when you see her smiling. Little angel, right?

There are 314 Baby Hazel games on 4J.Com, such as Baby Hazel Dream World, Black Forest Cake and Banana Cake. We have picked the best Baby Hazel games which you can play online for free. All of these games can be played online directly, without register or download needed. We also add new games daily to ensure you won't become bored with old games. Enjoy!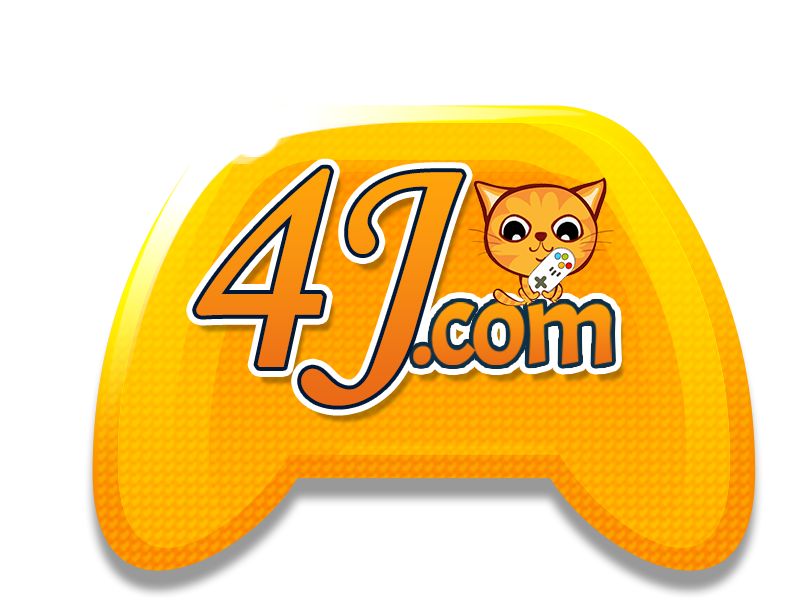 Baby Hazel Games