Look, a little cute cat! We have collected a large number of interesting free cat games like Tom and Talking Tom, if you are interested in cat, don't miss these games! As we all know, cat is an arrogant creature, it doesn't like dog, if you ignore him, he will be away from home! So let's give them more care and love, so they will stay with us. Just looking at these cute hairy cats will make us happy, right?

Apparently it's not easy to take care of them. So let's see how to do it properly from these games! First, you need to give them food and water when they feel hungry or thirsty. Food is the most important thing to all of us, right? Without food we will never be happy. Second, when they want to go out to do something or meet someone, please help them washing and dress up. Make them beautiful and elegant is the second most important thing except food. The last but not least, when they get hurt, remember to give them a surgery and make sure they will recover from this hurt. Only if you did all these thing can they feel happy. When you done these things, you can play some little games with them like jigsaw games, fighting games, puzzle games and so on, you will enjoy it!

When we say dogs are our friends, in fact all animals are our best friends, if we treat them attentively they will accompany us and make us feel warm. So just try some cat games if you are tired of all day's study. These little cute hairy cats are waiting for you. Meow!

There are 437 Cat games on 4J.Com, such as Cat Simulator, Tiger Simulator 3d and Draw Pixels. We have picked the best Cat games which you can play online for free. All of these games can be played online directly, without register or download needed. We also add new games daily to ensure you won't become bored with old games. Enjoy!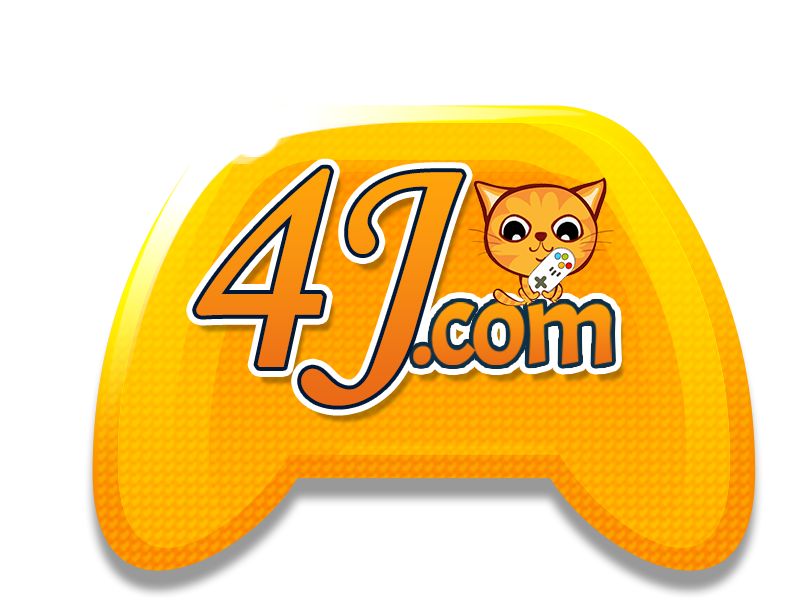 Cat Games