Our cleaning game contains many kinds of cleaning such as cleaning room, cleaning car, cleaning face and so on. I think nobody like dirty and mess, so our job in this games is help someone to cleaning something. It may sounds easy, but really? Yes, guys, cleaning games are easier compared to other game types. In some games, you just need to follow the guide and you can finish a game. But does that means they are boring? No! You may found it's as interesting as some puzzle games needs brain and thinking because you will like the feeling everything is clean and in order!

Different from puzzle games, cleaning games are almost familiar. Your aim is clearly, using different tools to make you room or something clean. But sometimes you need to do more than that because game maker will create some troubles for you, so if you meet some obstacles, don't be nervous, most of the obstacles are easy to avoid, so just enjoy the beautiful of the neat!

As a comprehensive game website, of course we have some outstanding cleaning games. What you need to do is just open a game page and enjoy your game for free! If you like it, don't forget to our website 4j.com to find more interesting games. Have fun!

There are 711 Cleaning games on 4J.Com, such as Wash Your Car, Pregnant Mommy Care and Fashion Nail Salon. We have picked the best Cleaning games which you can play online for free. All of these games can be played online directly, without register or download needed. We also add new games daily to ensure you won't become bored with old games. Enjoy!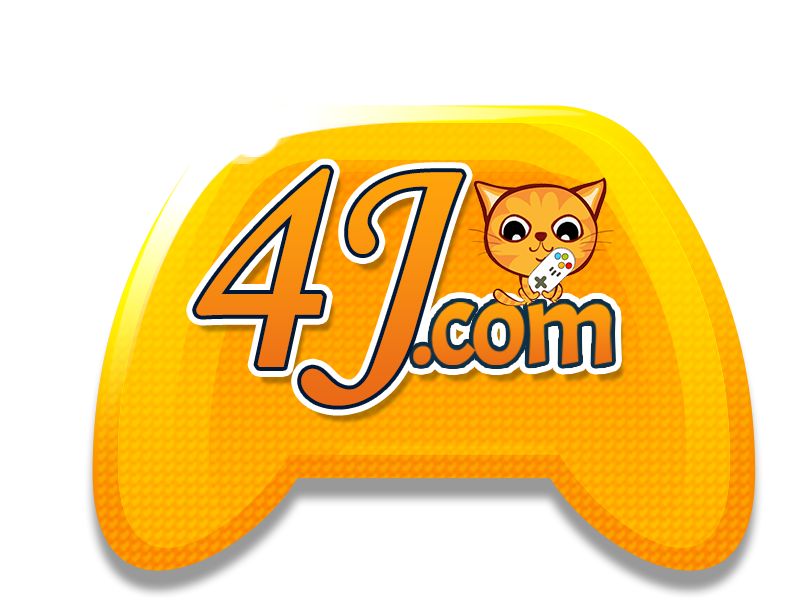 Cleaning Games