Where there is great love, there are always miracles. Dating is a wonderful way to show your love and spend happy time with your lover. Nobody can manage a love without dating. When you two date, you will find everything is interesting and nothing worth feeling sad and upset. I believe every girl have dreamed this could happen. So girls, what are you waiting for? Make over and dress up yourself to spend a wonderful date and make your boyfriend happy. We prepared many dating games for you, enjoy your time!

Valentine is an amazing day for couples, they could have a date for this important day. So what do you need to prepare? First make up, clean your face and wipe some cosmetics to make you looks beautiful. Then choose some radiant clothes to create a upgraded version of yourself. At last select a good place to spend your dating night, maybe decorate a room by yourself is a good idea. There are so many things you need to do before you start your date, come on girls!

If you long for love, if you want to spend a date experience, 4j.com is always your choice. We have so many love stories, when you play our date games, you will find life is the flower for which love is the honey. Precious things are very few, that's why it's so difficult to meet the right guy. But once you find him, you will find everything is perfect! Enjoy our dating games! Enjoy your life!

There are 171 Dating games on 4J.Com, such as Smack Dat Ex, Fashion Girls Love Dating and Popsy Surprise Valentines Day Prank. We have picked the best Dating games which you can play online for free. All of these games can be played online directly, without register or download needed. We also add new games daily to ensure you won't become bored with old games. Enjoy!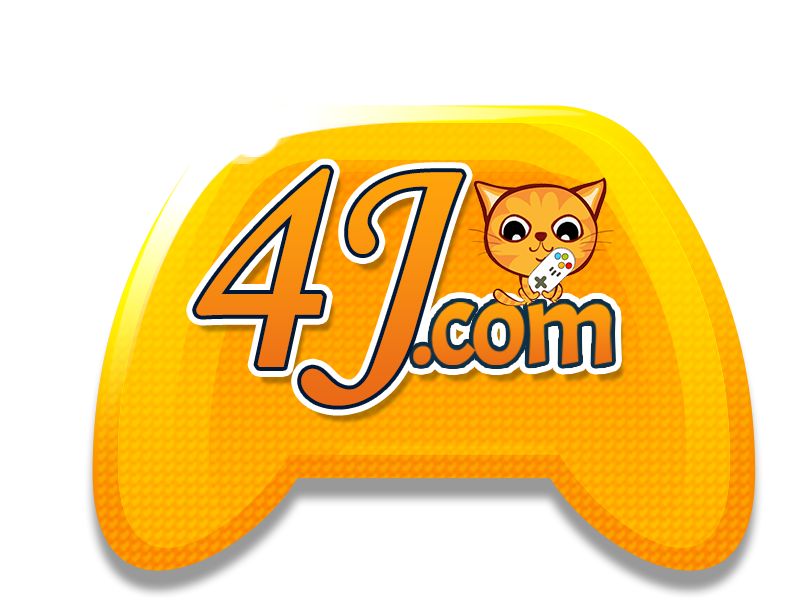 Dating Games