Disney seems always be the code word for kids, it's popular and dreamlike. Many Disney products like Disney movies, Disney cartoons, Disney Park and Disney games are very popular among boys and girls. There are many famous roles like Snow White, the Little Mermaid, Mickey Mouse, Donald Duck and frozen sisters. I think you must heard them before. If you haven't, don' t worry, you will fall in love with them when you play our games about Disney.

Talk about Disney, it's almost our childhood. Until then, we are still amazed at the exquisite picture and the fantasy adventure of Disney movies. Beautiful and brave princess? Handsome and kind prince? Cute and smart animals? Amazing and dangerous adventure? Oh, come on, every child like it. So why are you still there, just come and join us! You are not alone in our place, there are many friends from both movies and real world. You can have a very nice day when you play our games.

If you felt regret when you fail to suggest your parents go to Disney Park, if you missed an interesting and wonderful Disney movie when it just came out, if you feel a little sad and you want a friend to talk about, don't hesitate to our website 4j.com and play the Disney game. We collect the newest and best Disney games in our website. Simply pick up your favorite game and open it, then you can start your dreamlike adventure with different Disney character! Hey, dear kids, you are so kind and nice, they really want to make friends with you, don't fail them and give your hand to them, ok? I believe you can do it!

There are 56 Disney games on 4J.Com, such as My Teacher Classroom Fun, Mermaid Coloring Book Glitter and Little Anna Dentist Adventure. We have picked the best Disney games which you can play online for free. All of these games can be played online directly, without register or download needed. We also add new games daily to ensure you won't become bored with old games. Enjoy!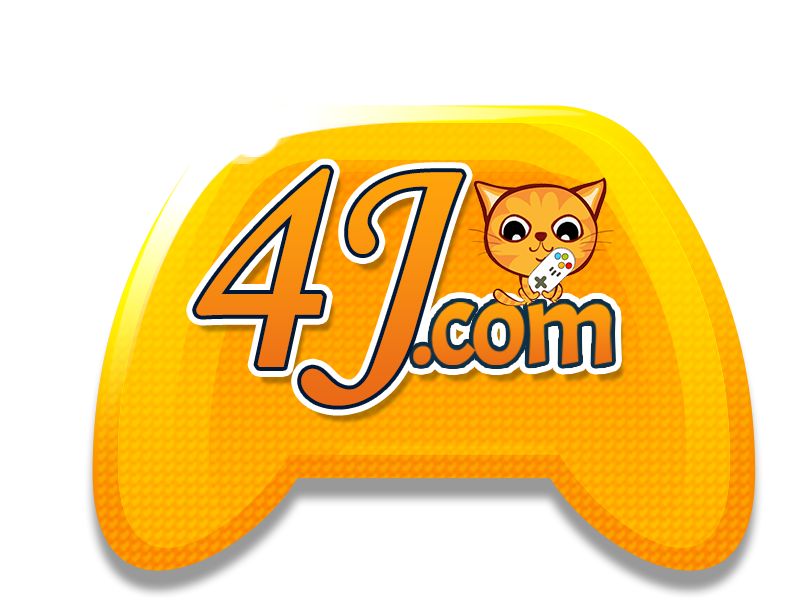 Disney Games