Have you ever watched the TV play prison break, do you want to feel the exciting escape from a dangerous place? We collected some escape games for you, you can play them online for free, why not have a try? Escape games need your intelligence, cautious and careful. Most of them are belong to point and click game, it means you just need your mouse to play these games. Sounds easy, right? Don't be afraid, you won't get hurt for real when you play these games, so just enjoy them!

At the beginning of escape games, it will tell you why are you here and what you need to do to escape from this room or castle. If it didn't tell you, you need to find out by yourself. When you start your adventure and start to escape, be careful of your surroundings, find and bring everything you may use. If you meet puzzles, you will need these things to solve puzzles. Remember special things like number, letter or name. If you can use your brain and be brave, you can escape successfully.

When you are trapped in some place, don't wait for rescue, there will not have anyone can save you. The only person you can trust is yourself. Be a brave boy and try to escape from this dangerous place. We have collected many escape games with different stories, you can have a try if you have time. Remember to check our website 4j.com from time to time, we will update our escape games every week. You can play these free online games whenever you want.

There are 1790 Escape games on 4J.Com, such as Kogama: Escape From Prison, Homescapes and Kogama Escape From Prison. We have picked the best Escape games which you can play online for free. All of these games can be played online directly, without register or download needed. We also add new games daily to ensure you won't become bored with old games. Enjoy!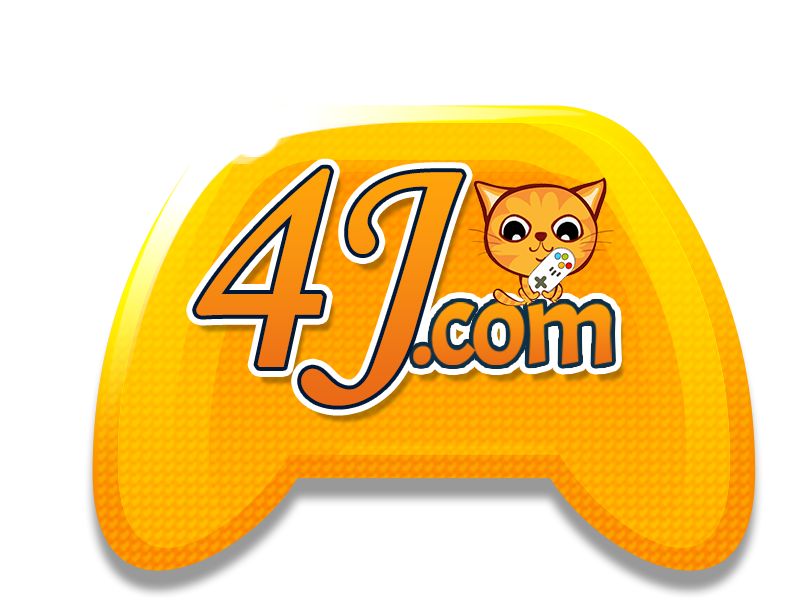 Escape Games