Fashion is a really old word, no matter what time people always want to be fashionable and stylish. So what is fashion? Fashion is a popular style or practice, especially in clothing, footwear, accessories, makeup, body, or furniture. Fashion is a distinctive and often constant trend in the style in which a person dresses. Yes! We can easily tell if you are a fashionable person from your dress style.

Want to be a fashion girl? Oh, just come here. We are not educational website, but we put many fashion knowledge into our games. You don't need to see those complex strategy, I'm pretty sure your fashion taste will improve several stages after you played our games. If you are a fashion girl already, it doesn't matter, just enjoy the fairy stories and beautiful dresses, helping them solve different fashion problems. You will never boring when you playing these amazing fashion games.

We will update our fashion games continuous so you can enjoy it every day. Don't worry about the low quality will affect your fashion taste, What we collected are best of the same kind of game. What you dress is how good your taste, so make sure you dress up for these princesses and beautiful girls diligently. They may get ready to join a really important party that will change their life, so using your dress up skills and fashion taste to make them attractive enough! They will really grateful for you help!

There are 347 Fantasy games on 4J.Com, such as Anime Kawaii Dress Up, Unicorn Fantasy and Mermaid Birthday Makeover. We have picked the best Fantasy games which you can play online for free. All of these games can be played online directly, without register or download needed. We also add new games daily to ensure you won't become bored with old games. Enjoy!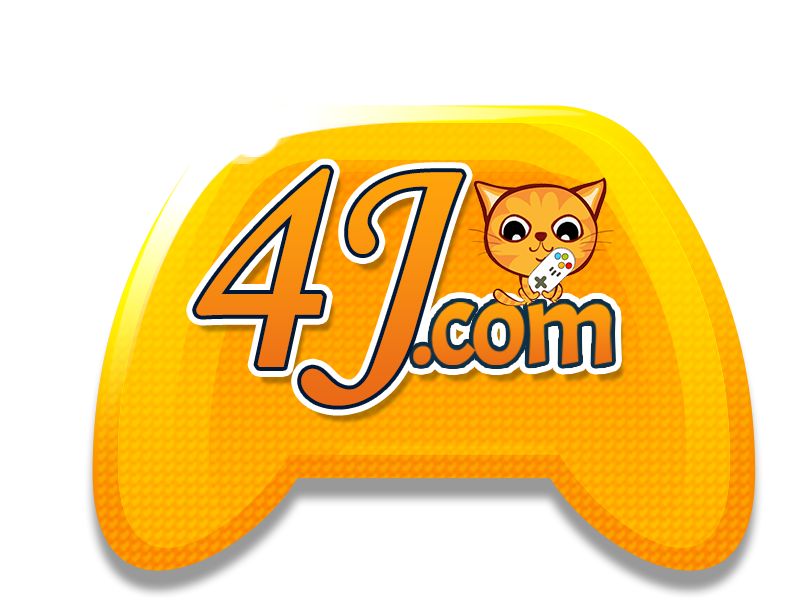 Fantasy Games