Except for money, gold is nearly the most popular thing in the world. Who doesn't like gold, right? We have collected so many gold games for you, hope you can like them. It's hard to get gold, but as long as you want to, we will give you the chance. Come to our website and play these gold games, you will feel exciting and satisfied.

Sometime gold is hidden in a place, you need to play some match 3 games to get it. Sometimes gold is hang on a place dangerous and full of obstacles, if you want to get it, you need to take an adventure and avoid many deadly obstacles. Sometimes gold is just there, what you need to do is pick it up and become a rich man. No matter what kind of games you want to play, we can provide it to you.

A gentleman makes money in right way, if you want to get gold, you need to make some efforts. We have collected many gold games and we will never stop our step to finding more. So if you are interested in this kind of game, just bookmark our website 4j.com. Get ready to play these wonderful gold games with your friends? Let's go!

There are 113 Gold games on 4J.Com, such as Pull Him Out, Idle Mining Empire and Mr. Miner. We have picked the best Gold games which you can play online for free. All of these games can be played online directly, without register or download needed. We also add new games daily to ensure you won't become bored with old games. Enjoy!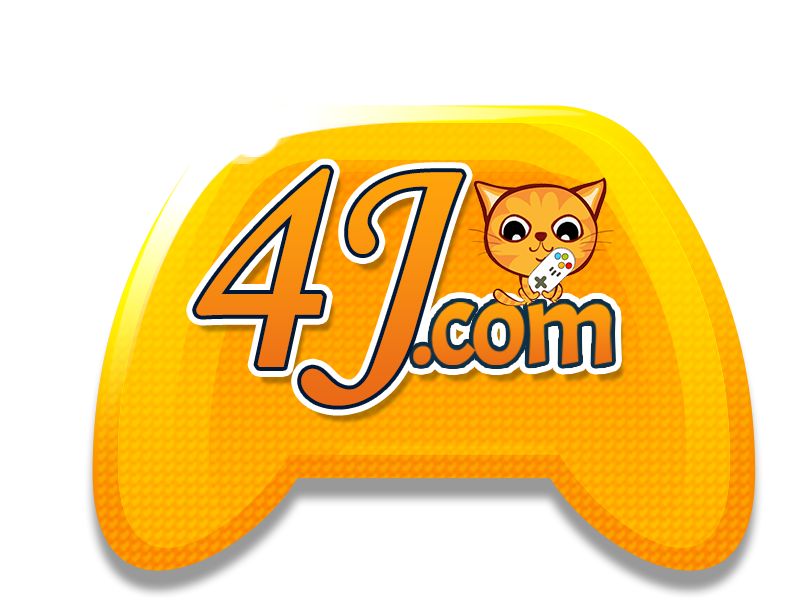 Gold Games