Animals are our friends, we all like them, but grooming an animal is a different thing. right? You may like them , but it doesn't mean you want to groom them. Groom an animal is a hard work, but when you done that, you will feel really happy because you can see your pet neat and clean. We should be kind to all animals and take care of our pets for special. Now we collected many grooming games, if you like animals, come to our website 4j.com and enjoy them!

In our grooming games, you can take a shower for your cute puppy in cleaning games, you can choose a beautiful dress for your pet in dressing games, you can also give your pet a surgery when they get hurt. If you are not interested in these games, all right, we also have animal make over games, animal hair cut games, animal feed games, as far as you want, we will provide it to you. In this fantasy world, you will become your pet's best friend and have a good life with them. Help these animals when they are in trouble, they will repay to you when you need them.

To make sure you can play the newest grooming games, we will update our games every day. If you feel boring or you need someone to talk about, you can come to our website and they will company to you to spend an interesting and warm day.

There are 190 Grooming games on 4J.Com, such as The Cutest Squishy Pet, Hatch Surprise Pets and Kitty Dental Caring. We have picked the best Grooming games which you can play online for free. All of these games can be played online directly, without register or download needed. We also add new games daily to ensure you won't become bored with old games. Enjoy!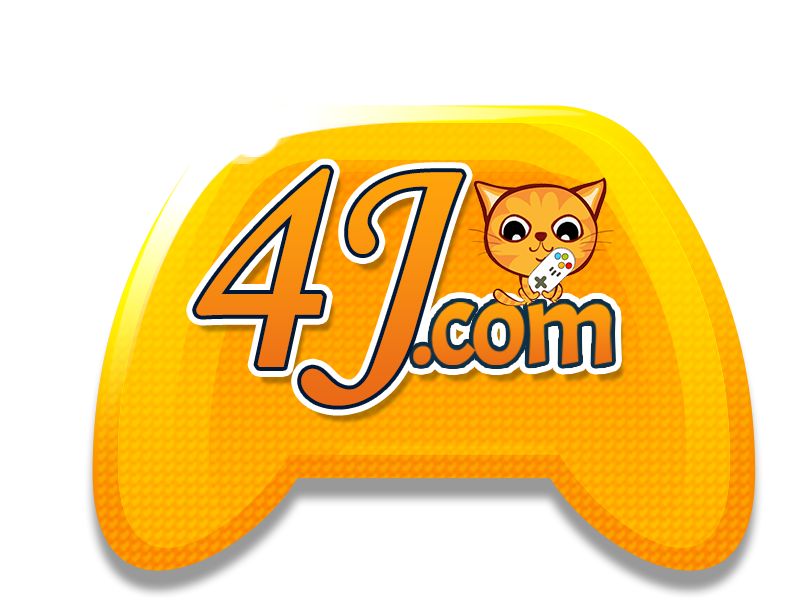 Grooming Games