Guess what, you have to pass this game by guessing? Sounds crazy, right? Are these games should use strategy or thinking to finish? No, not at all, these guessing games are waiting for you. In these interesting games, what you need to do is just guessing, guessing and guessing? If you hate random, don't worry, here are some games need a little logic. So what are you waiting for? Just have a rest and try these guessing games.

You will join a party but you still don't know what to dress? Don't worry, let guessing help you. There are many boxes and you don't know what's in there. The only thing you can do is choose a box following your heart and dress on them. Exciting and interesting, right? There is a magic when you use different things, you will get different outcomes. But there is no rule at all, you can choose something you like and wait for the different story! What can control your life is guessing. Guessing is not a bad thing when you don't know how to do, guessing can help you find the right answer, sometimes. When you are confused, why not try guessing?

There are 153 Guessing games on 4J.Com, such as 4 Pics 1 Word Online, 100 Pics Quiz Online and Hangman. We have picked the best Guessing games which you can play online for free. All of these games can be played online directly, without register or download needed. We also add new games daily to ensure you won't become bored with old games. Enjoy!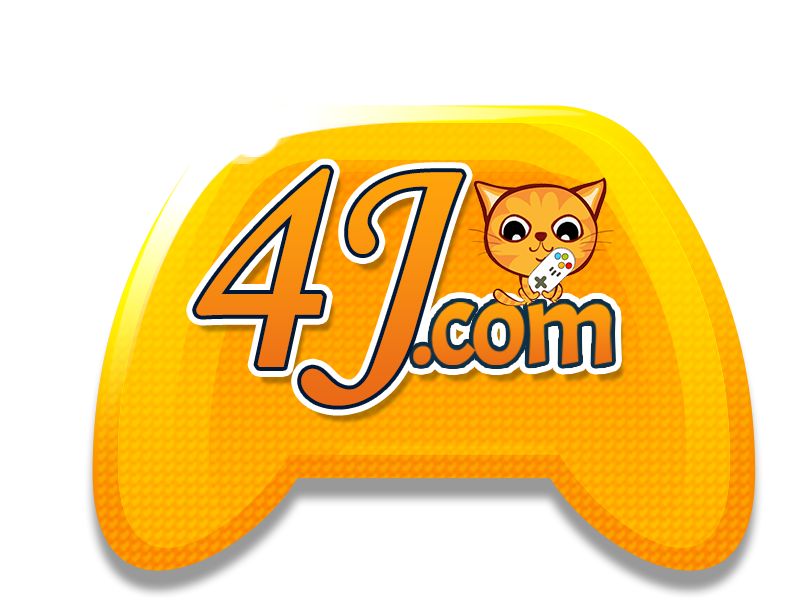 Guessing Games