Autumn has passed and winter is coming, Halloween is such a meaningful festival. In this day, there are many interesting activities and foods such as trick or treat, many kinds of candies, pumpkin pie and so on. To prepare for Halloween, people dress up and make up, waiting for the best festival of a year.

Every year when Halloween is coming, we will prepare some wonderful Halloween games for you. No matter if you are a boy or a girl, no matter if you like dress up games or puzzle games, you will find the game you are interested in. As a girl, help princesses and some other girls dress up in Halloween style, enjoy a wide variety of breathless and amazing Halloween clothes. As a boy, start an Halloween adventure of many types such as running games, escape games, puzzle games and many other games. Feel the exciting and horrible atmosphere. Be a brave guy and finish different tasks.

Can you imagine dress yourself up and attend a sparky Halloween party? Can you imagine running in a dark dangerous place full of deadly obstacles just for rescuing your girl? Can you imagine trapped in a horrible and dim room and need to solve many problems to escape out? In our website 4j.com, you can get it all. Whether your bursting girl's heart or your eager for mystery, we can all satisfy you. So come and have a try, you may fall in love with it!

There are 397 Halloween games on 4J.Com, such as Halloween Uno Online, Moto X3m Spooky Land and Halloween Uno Online. We have picked the best Halloween games which you can play online for free. All of these games can be played online directly, without register or download needed. We also add new games daily to ensure you won't become bored with old games. Enjoy!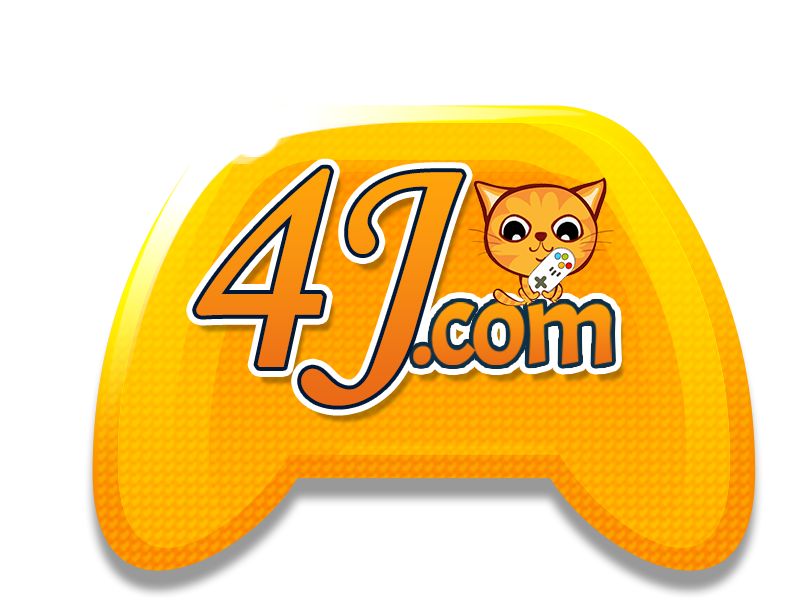 Halloween Games