Hey, guys, hide and seek game starts, hidden in a safe place, or I will get you! Just kidding, but hidden games are always interesting and exciting for kids, right? Now we collected many fresh and funny hidden games, do you want to have a try?

In these games, you may need to help some confused princesses find out her objects hidden in the room, you may need to hide in the dark to finish many dangerous and secret task, or you may need to find out some necessary hidden items in a mystery place to escape from there. No matter what kind of situation will bring us a feeling of exciting and curious. Try to find something hidden in an unknown place may seems difficult, but as long as you spend some time and patient, you can do it!

Our hidden games contain many different type of games like puzzle game, adventure game, decorate game and so on. We will update our website as there are new hidden games. So what you need to do is just come here and click tag hidden, they you can enjoy it. When you play these games, most of them only need mouse click to finish your job, so don't worry it will be too complex. Have a good time!

There are 1867 Hidden games on 4J.Com, such as Princess Messy Room, Wheely 6 and Cinema Lover's Hidden Kiss. We have picked the best Hidden games which you can play online for free. All of these games can be played online directly, without register or download needed. We also add new games daily to ensure you won't become bored with old games. Enjoy!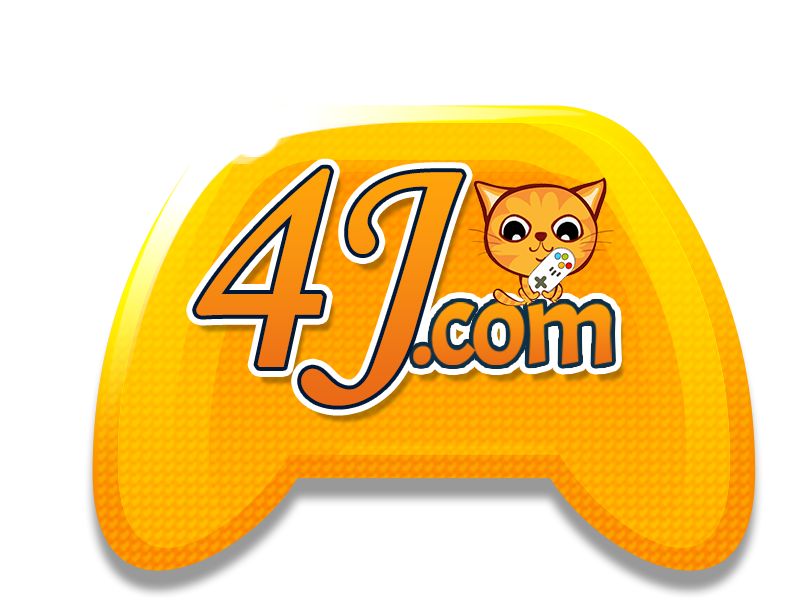 Hidden Games