We have collected many horse games for you, they are totally free and you can play them directly without login. Horse is an amazing animal, they can help us deliver our luggage, allow us riding them and even accompany when we are alone. There are some famous horse character like little horse Pony, you'll find they are really cute. With their accompany, you will be happy and satisfy.

Animals are our friends, we need to protect them and love them. So our horse games are most teach you how to get along with these vulnerable herbivores. You can try to know them at first by playing some little puzzle games with them like bubble shooting games. When you are get familiar to them, you can try to be their friend. In this step, you can care for them like washing for these cute horse, make over for them and dress up for them. When you done this, you will be really good partners. Then you can let them help you do something like save a princess. Sounds great, right? If you are interested in these stories, you can come to our website 4j.com and try yourself!

Our horse games are newest and best. If you want to play this kind of game, please come to our website. You can have many exciting adventures here. It's not only interesting but also happy. Enjoy it!

There are 176 Horse games on 4J.Com, such as Enchanted Unicorn Spa, Horse Run 3D and Jumping Horses Champions. We have picked the best Horse games which you can play online for free. All of these games can be played online directly, without register or download needed. We also add new games daily to ensure you won't become bored with old games. Enjoy!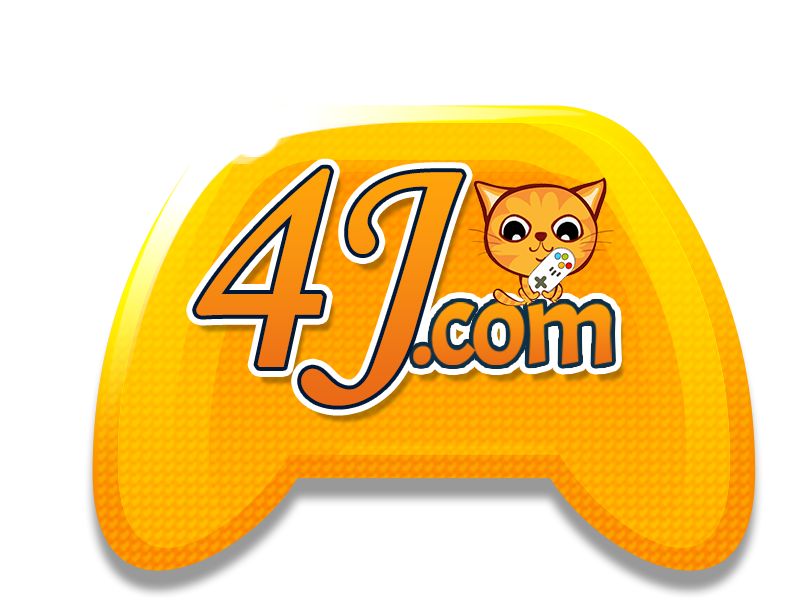 Horse Games