Hi, friends, do you know what is HTML5 game? Oh, I assume that you have no idea about that, now let me tell you something about HTML5. HTML5 game is a new kind of games rising rapidly these years, it's advantage is that it can not only playing on the computer but also can playing on the mobile phone directly. Yes! You don't need to download anything, just click a link and open the game page and then you can enjoy your favorite games! It won't influence the game quality on computer, just add a function can play on your phone.

I believe many of you guys will like this new kind of game. It is not only convenient but also efficient. It can help save your time and get rid of the complicate opening your computer. You can share your high score with your friend or family easily using Facebook or some other channels. Don't worry about the quality of these HTML5 games, we will check them one by one so you can play the best of these games. As for other games not suitable for mobile phone like some MMO games, you can come to our website 4j.com using your computer, so you can enjoy these large and complex games.

I don't want to tell you again and again how HTML5 games will change your life. But once you try them, you will find it and you will become a loyal user of HTML5. I'm pretty sure you will! Now, what I want to tell you is get your phone and start feeling the convenience HTML5 will bring to you. Have a nice day!

There are 11905 HTML5 games on 4J.Com, such as Tomb Runner, Magic Piano Online and Color Pixel Art Classic. We have picked the best HTML5 games which you can play online for free. All of these games can be played online directly, without register or download needed. We also add new games daily to ensure you won't become bored with old games. Enjoy!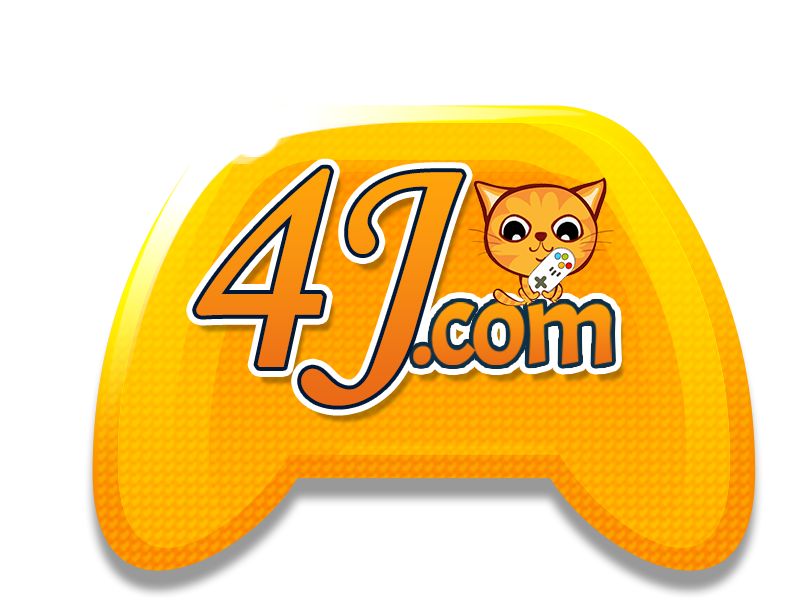 HTML5 Games