When we mentioned to magic, we often linked it to witch or wizard. Life is boring, but magic is colorful and miraculous, so if you feel boring in your daily life and want to try something different, I strongly introduce these magic games to you. Magic in fairy tale can turn prince to frog, can make princess fall into sleep and can make young people grow old in a few days, but all these magic are evil. Don't worry, the magic we have are all righteous. We can use our magic help these prince and princesses influenced by evil magic and make them even better! Is that sounds great? Why not have a try?

If you are a girl, you can use magic to make princesses become more beautiful, predict a marriage, or spend a wonderful Halloween night. If you are a boy, you can use your magic to defend your city, win a war or just take and interesting adventure. Different people will use magic in different way, you can do nearly everything you want to do using magic, but be attention, if you want to do something bad, your magic will lose its effect and you will never get it back! So try to be a good kid and help people with your magic! Enjoy these magic games!

There are 259 Magic games on 4J.Com, such as Magic Run, Mystical Mixing and Kingdom Defense. We have picked the best Magic games which you can play online for free. All of these games can be played online directly, without register or download needed. We also add new games daily to ensure you won't become bored with old games. Enjoy!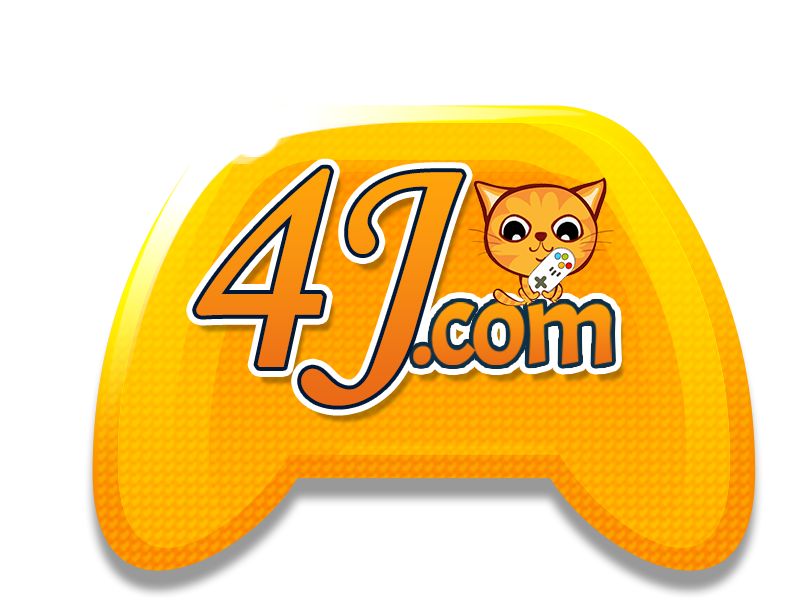 Magic Games