Mahjong is always loved by many people, that's exactly why we prepared so many mahjong games for you. mahjong needs your fortune, nobody knows which mahjong you will get. But mahjong needs your brain too, if you can remember every mahjong passed below your eye, you have a very high chance to win. Of course, mahjong games do not only contain playing mahjong, sometimes it also means mahjong matching game. We have many mahjong matching games, you can have a look if you are interested in mahjong matching.

We have collected many mahjong games for you and I'm pretty sure they can satisfy you if you like games like that. But if I was wrong, you can try our matching games, they are really suitable for you. By playing our mahjong games, you can improve your mahjong skill and improve your memory. We are keeping update our mahjong games almost every day, if you like our website, please checks it from time to time, we will try our best to create a place can make you happy and relax. So, start your adventure in mahjong's world! Let's have a try, we both know you can handle it!

There are 265 Mahjong games on 4J.Com, such as Mahjong Fortuna 2, Mahjong Tiles and Triple Mahjong 2. We have picked the best Mahjong games which you can play online for free. All of these games can be played online directly, without register or download needed. We also add new games daily to ensure you won't become bored with old games. Enjoy!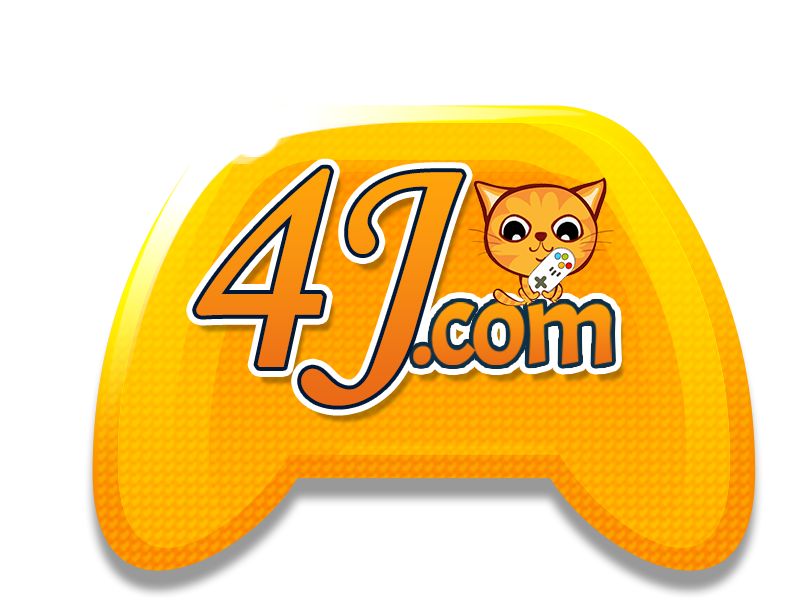 Mahjong Games