Match 3 game is the most popular relaxation game. We have a lot of h5 match 3 games, you don't need to download app, just open game page and you can enjoy our match 3 games. All of our games are free, so don't worry, it's justice for everyone. If you are interested in this kinds of game, please come to our website 4j.com, we will provide you the best and newest match 3 games. Now let's enter the matching world!

Is that like a magic that the three or more same things will vanish? Same, or matching in other words, is all we care about in this place. Difference is not permitted and should be refuse, matching is always our beloved and we need to find them all. It's just like mathematician always prefer regular rather than chaos, right? You just need to click your mouse and then you can change the position of your balls and then eliminate them. It is always simple on operation, but it doesn't mean these games are easy, sometimes you really need to spend some time to pass a level.

You think all match 3 games are just matching? No! In our match 3 games, you need to defeat evil witch when you matching jewels or balls, you need to harvest fruits when you concentrate on your point and time, you can also see many cute little animals to interfere you. Do you want to have a try after listen to what I said? Then you can type in our website 4j.com on Google, then you will have a good time with our best match 3 game! To make sure you won't get bored with the same game for a long time, we will update our match 3 games every week, so you can get the newest experience. Come on, guys, be the hero in the match world, many things are waiting for you to conquer. Have fun!

There are 958 Match 3 games on 4J.Com, such as Candy Crush Online, My Home Design Dreams and Juice Fresh. We have picked the best Match 3 games which you can play online for free. All of these games can be played online directly, without register or download needed. We also add new games daily to ensure you won't become bored with old games. Enjoy!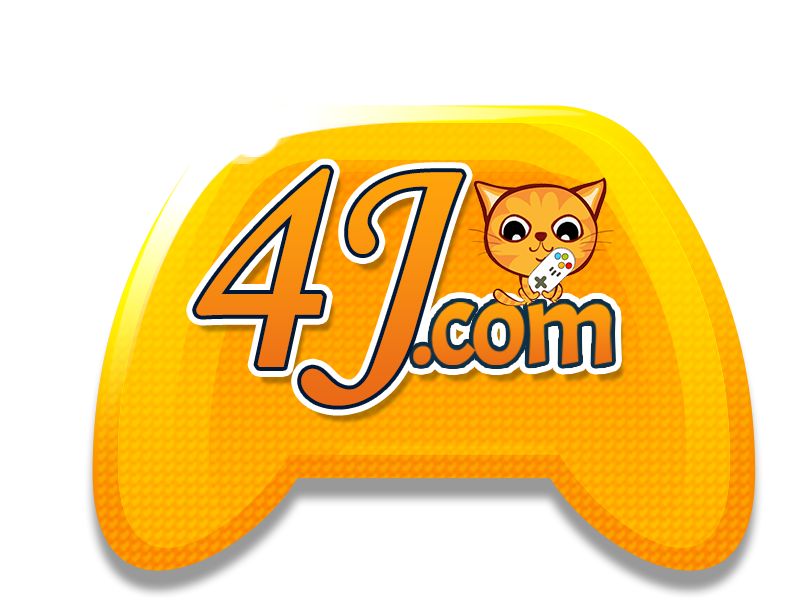 Match 3 Games