Someone said, the film has extended human life three times. A good movie can make people become aware of the meaning of life. We have collected many games about good movie, most of them are Disney movies and other famous cartoon movies. You know, movies about Disney princesses, brave animals and wonderful fairy tale.

When you watched these movies, have you ever dreamed of being a character of them and take adventure with these beautiful and handsome people? I'm pretty sure you have. Just imagine that will make us feel excited and happy, so how about take part in them for real? In our games, you will realize your dream. You can control a story's trend, you can decide whether the good people win or the bad guys, you can save people you can't save when you watch movies in these games. You can even make friends with them! Isn't that sounds cool?

What we collected is the best we can found in movie-themed games. If you are not interested in Disney movie, here are many superhero games for boys like puzzle games, memory games and difference games. In these games, you can play with your idols like superman, iron man or some other superheroes. Different kids have different dreams, but no matter what kind of dream you have, we will help you on our website 4j.com. I don't know if you can trust us, but if you can spend a little time in our place, I think you will find if we deserve your trust. Enjoy these wonderful movies, boys and girls! Have a nice day!

There are 136 Movie games on 4J.Com, such as Kids Movie Night, Pixel Art 2 and Happy Wheels Racing Movie Cars. We have picked the best Movie games which you can play online for free. All of these games can be played online directly, without register or download needed. We also add new games daily to ensure you won't become bored with old games. Enjoy!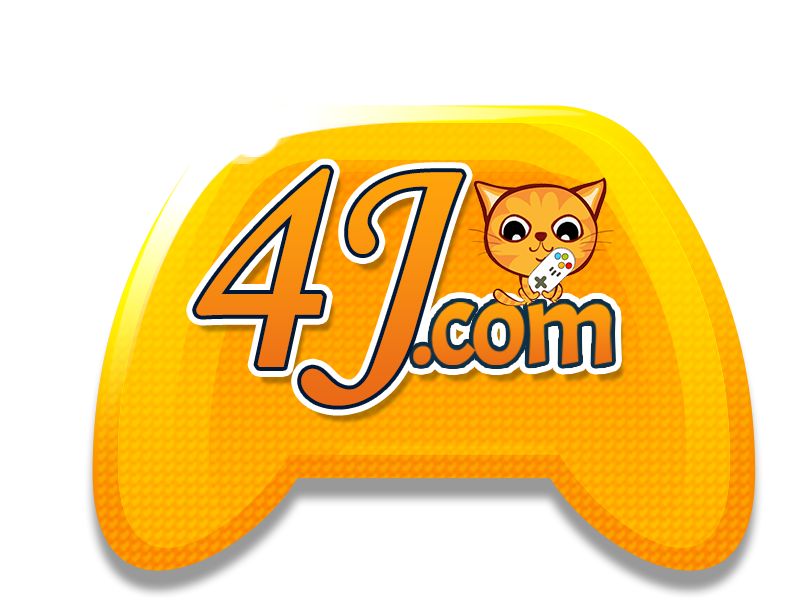 Movie Games