hey, boys, do you think you are a good driver? Do you have many superb driving and parking skills? If your answer is yes, challenge these parking game. You need to park the car in the right place without crashing anything else. If you hit something else, you will lose your blood. When your blood bar is empty, you will lose the game. Get your car and start your challenge!

In most times, parking is not easy for us, especially when there are many obstacles, that's why we need to improve our parking skill. We have many 3D parking games, they are really realistic and interesting, if you are an enthusiast for high display quality, you can try them. There are also many HTML5 parking games in our website 4j.com, if you want to play on mobile phone, these games are really suitable for you. In these parking games, you don't need to compete with others, the only opponent you need to defeat is yourself. Avoid obstacles in games and park your car in right position before it crack up is your job. This requires your precision technology, your patient and your accurate judgment, this is not easy, but if you get familiar with your route and obstacles, you can do it!

Arrow key is enough to control the car in most parking games. These games sacrificed many excitement of driving a fast car, but parking games never boring! Challenge your limit, get through every level, boys, don't shrink back from difficult, defeat it! As a red-blooded male, we need these difficulties to prove ourselves. So just come to our parking page http://www.4j.com/Parking-games and enjoy them!

There are 491 Parking games on 4J.Com, such as Real Car Parking, Best Bus 3d Parking and Car Transport Truck Simulator. We have picked the best Parking games which you can play online for free. All of these games can be played online directly, without register or download needed. We also add new games daily to ensure you won't become bored with old games. Enjoy!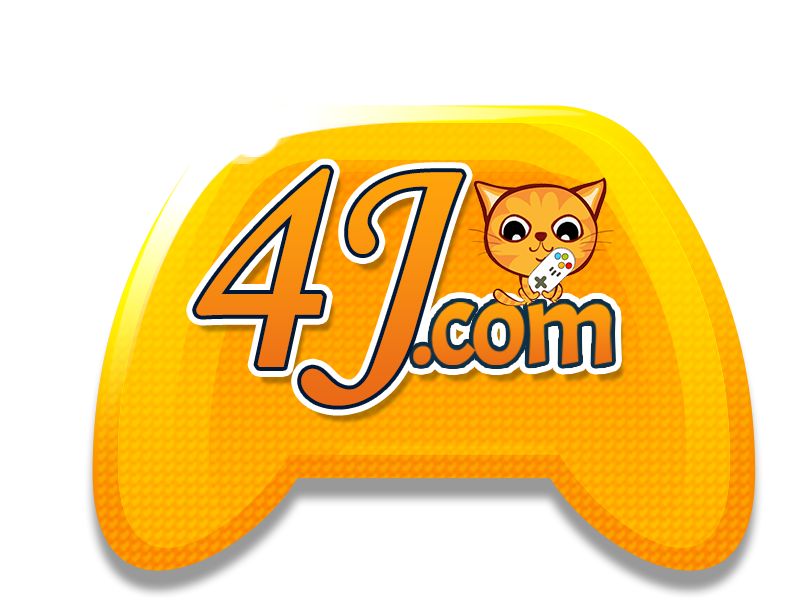 Parking Games