There are many different kinds of planes like attacker, bomber, jet, helicopter and so on. If you are a plane enthusiast, you should come to our website 4j.com and have a look. Our plane games are totally free and many of them are 3D, which can bring you the best experience. We can't driving plane in real life, but we can realize our plane dream in games. Fly in the sky seems difficult to us ordinary people, but we can try again and again when we failed, so don't worry about aircraft accident, you will be safe and you can become an expert of driving plane.

You can be a plane driver and take part in a war with aliens or enemies. In these games you need to be brave and strong, control your plane flight smoothly and kill all your enemies means you can win the game. You can be a commander in the airport to command the flight of plane. In these games you need to have management skill and be patient to avoid your plane crash into other planes. But no matter whether you are a plane diver or a commander, you need to keep your plane safety. In fact most of games just need arrow key to control unless your plane have weapons and can shoot.

We have collected many plane games, driving plane seems reachless, but it is not. What you need to do is just open our website and then you can enjoy the exciting of driving a plane! Trust me, it is really interesting and addictive, have fun, my dear friends.

There are 244 Plane games on 4J.Com, such as Boeing Flight Simulator 3D, Real Flight Simulator 3D and Free Flight Sim. We have picked the best Plane games which you can play online for free. All of these games can be played online directly, without register or download needed. We also add new games daily to ensure you won't become bored with old games. Enjoy!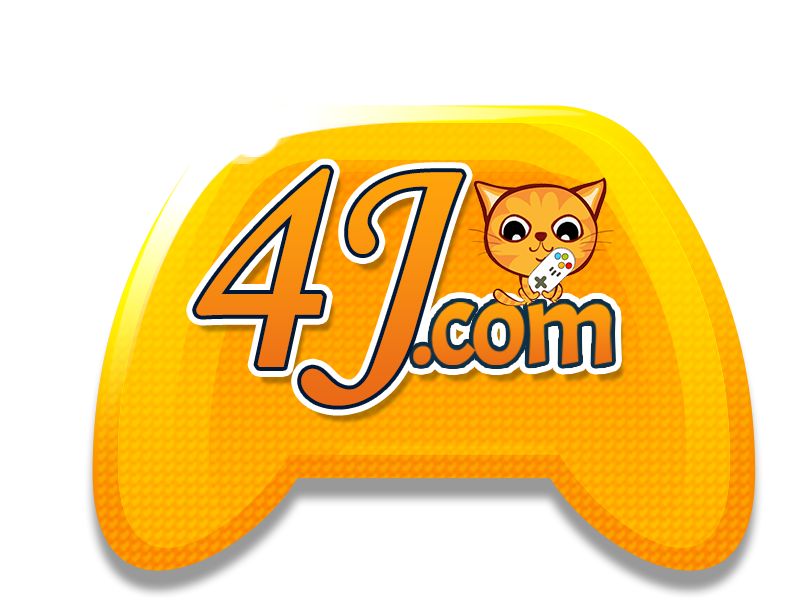 Plane Games