Are you tired of endless study and work? Are you feel terrible when your mother just don't stop blame you for some little things? Do you want to have a relaxation and have a nice day? Come on, our relaxation games are waiting for you! Drop those annoying noise, forget your upset and sadness, be a girl or boy in your own world. Guess what? Just let it go!

Matching games is a classical kind of relaxation game. You just need a few minutes to complete a level. No complex calculation, no difficult jumping skill, no pressure of fearing being killed. Just some colorful candies or cute animals and you can feel the happiness of these relaxation games. If you don't like matching game, it's all right. We have almost every kind of popular relaxation games for you to select such as bubble shooter game, management game, adventure game and so on. So many carefully prepared games, there will always have some you like.

Our collection of relaxation games not only have large quantity but also have a high quality. And we are adding different new relaxation games every day, so you don't need to worry about having no game to play. Take minutes to have a rest, call your friends to compete with them. Enjoy these amazing pictures, delicate designs and excellent games! If you do this, you will feel relax for real.

There are 3567 Relaxation games on 4J.Com, such as Helix Jump, Bts Apple Coloring Book and Fidget Spinner Neon Glow Online. We have picked the best Relaxation games which you can play online for free. All of these games can be played online directly, without register or download needed. We also add new games daily to ensure you won't become bored with old games. Enjoy!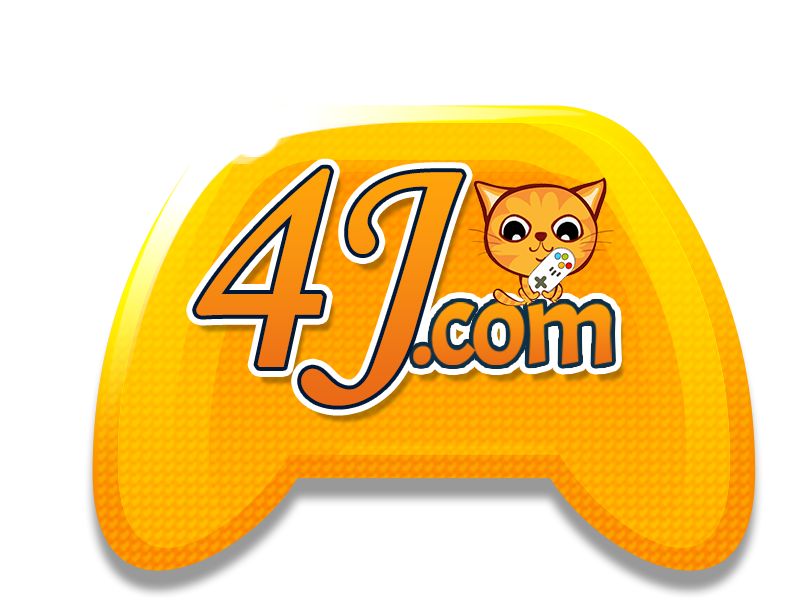 Relaxation Games