Hey, guys, we collected many free wonderful restaurant games, come here and take a look! Have you dreamed of being a restaurant owner one day in the future? Now you begin operation of a small restaurant. What you have to do is meet your customers' request and achieve the object we set for you. Be careful of your customers' mood, if they get angry, they will leave and you won't get the money! Trying to be a good restaurant-owner and make money as much as you can! Be attention, making you happy and teaching you some useful manage skill, that's why we collected so many restaurant games for you. Don't hesitate, join our restaurant owner job!

We may can't able to have our own restaurant for many reasons in real life, but if you have a dream like this, just come to our website and we will provide you these games and make you become a restaurant owner. Besides your customers' motion, please pay attention to the time, as we all know, time is limited, so it's much more expensive than gold, you time of every day is limited, if you can't finish your job on time, you will lose this game. Being a good business man is not easy, but when you tried some business games, you can handle it.

Our collections of restaurant games are easy and interesting, they are both suitable for boys and girls. In these games, you only need your mouse to control your character and play your game, it's simple, so don't worry. You need to act as a cute penguin, a beautiful girl, or famous papa, you will fall in love with these warm and funny restaurant games. These games are totally free, just enjoy them!

There are 140 Restaurant games on 4J.Com, such as Pizza Party, Penguin Diner and Top Burger. We have picked the best Restaurant games which you can play online for free. All of these games can be played online directly, without register or download needed. We also add new games daily to ensure you won't become bored with old games. Enjoy!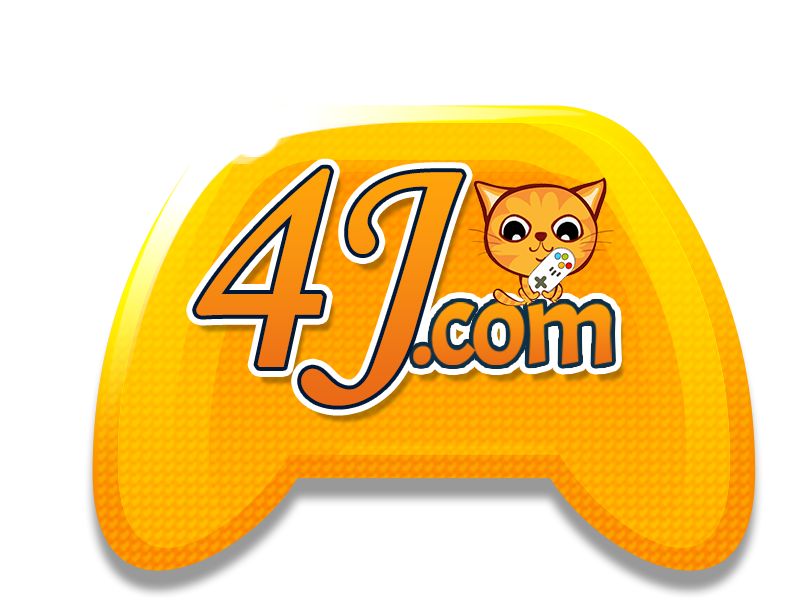 Restaurant Games