When we mentioned to retro game, what are you thinking of? Super Mario? The king of Fighters? Metal Slug? Or some else games you have played? In fact, it doesn't matter because we have them all! So if you want to these classic games, you can come to our website 4j.com and play them for free!

Time passed so quickly, when you look back, do you still remember the time we laughing, crying, the songs we singing, and the games accompany us to grow up? I think the most important kind of retro games is platform game like Mario. In these games you need to avoid obstacles, collect necessary things like coin and jump up and down to the platform. This kind of game really need some skill, so you need to play it again and again to get a better score, it is really addicting, right? The other important type is fighting game like The king of Fighters. This kind of game also need a lot of skills to defeat your opponents. You have to use many keys at the same time, it's really need reflection.

Our retro games are not only simply restore the old games, they also have many innovations. But if you only want to play the old version, you can find it too! Don't hesitate, come to our website and start your adventure! We will update our retro games from time to time, so you will not feel bored with the same game. Have a good time!

There are 644 Retro games on 4J.Com, such as Roll The Ball Online, Worldcraft and Pixel Gun Apocalypse 3. We have picked the best Retro games which you can play online for free. All of these games can be played online directly, without register or download needed. We also add new games daily to ensure you won't become bored with old games. Enjoy!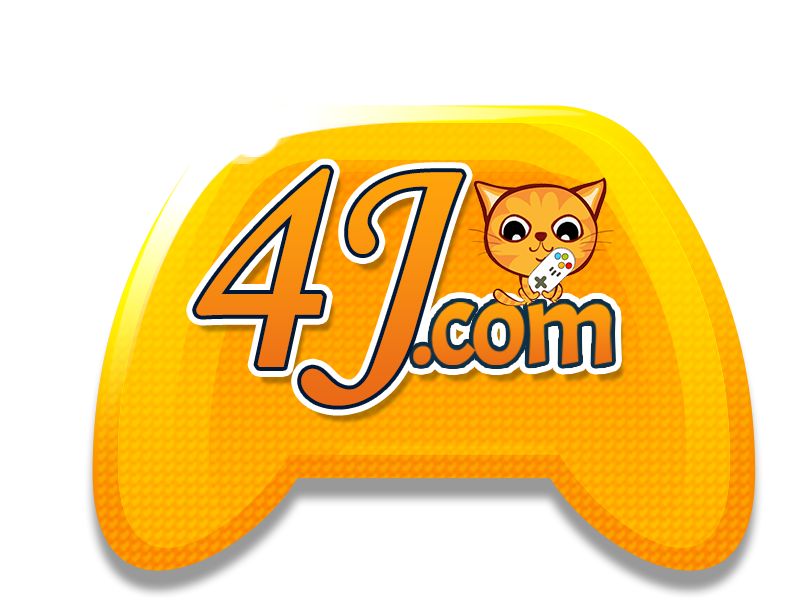 Retro Games