If you have played Contra, you may know Side scrolling very well. Side scrolling is always used in shooting games, so in most cases it is exciting and full of fighting element. Boys, if you like these games, don't miss our website 4j.com, we have collected many free amazing side scrolling games such as Contra! You will see many different scenes in your adventure, I'm pretty sure you will like it!

These games always have a clear aim, if you want to win your game, you need avoid many obstacles and kill all your enemies from left to right. You need to get through this dangerous place as fast as you can. I know it's not an easy task, but remember, you will have a gun! With this, you can kill your enemies easily. Be a brave boy and win your game!

As you can see, we have many high quality side scrolling games, I believe there always have one suitable for you. It's side scrolling time! Let's get your gun ready with proper equipment and start your adventure! We will update our side scrolling games regularly, so don't worry you will miss the newest side scrolling game. Enjoy them!

There are 640 Side Scrolling games on 4J.Com, such as Moto X3m Bike Race Online, Draw Climber and Geometry Dash Horror. We have picked the best Side Scrolling games which you can play online for free. All of these games can be played online directly, without register or download needed. We also add new games daily to ensure you won't become bored with old games. Enjoy!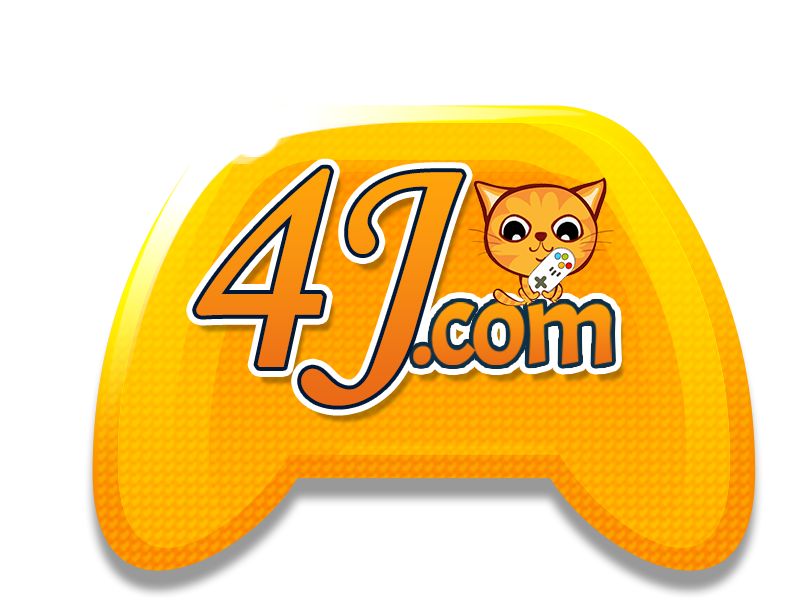 Side Scrolling Games