Strategy game is a branch of simulation game, at most time, the theme of the strategy game is in a state of war, the player acts as a ruler to manage his country, defeat his enemies. A strategy game is a game designed to achieve various forms of success. In fact, the meaning of the strategy game itself is very broad, as long as the players need to use his brain to complete the game and defeat his opponents, it can be counted as a strategy game. If you are interested in this kind of game, don't miss our command and come to our website 4j.com.

Tower defense game is a classical strategy game. In these games, you need to set different kinds of towers in different position at the proper time. It really need your brain to complete all levels. Chess or any board game also belong to strategy game. It's more difficult than tower defense game and you need to have both intelligence and skill so you can win the game. There are still many other strategy games like war game, card game and so on. As long as you want to play a strategy game, just come here and open our website, we will provide our newest and best strategy games for you. I know you have this ability to be a commander, don't be shy, just show it!

There are 1136 Strategy games on 4J.Com, such as Tank Stars, Uno Online and Tic Tac Toe. We have picked the best Strategy games which you can play online for free. All of these games can be played online directly, without register or download needed. We also add new games daily to ensure you won't become bored with old games. Enjoy!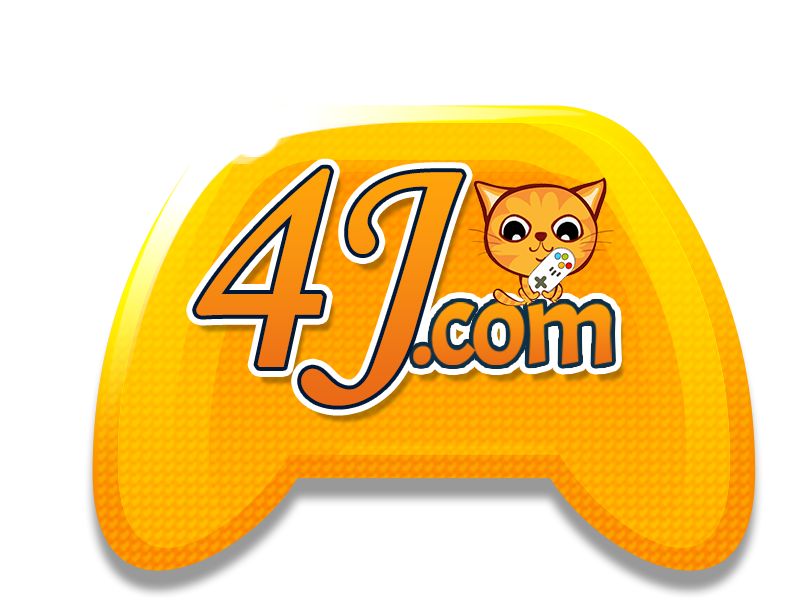 Strategy Games