Have you ever been dreamed of being a superhero and save the world? I believe many people did. So what should we do to become a superhero? At first we need to be brave, extremely brave, so you can defeat your enemies when you faced with them. Second you need some kinds of superpower. For example, Spiderman can fly over the walls using his silk, batman has many high-tech products to help him defeat evil, the flash can run as fast as flash. So what kind of superpower do you want to have? At last we must skilled at fight and have strategy. Without fighting skill and smart brain we couldn't win even a single battle.

So how can we get those things? You can try our superhero games. In these games you need to fight for your city and defeat all your enemies, you need to solve many puzzle problems to enhance your intelligence, you need to take adventures to be a brave boy. With these games' help, you can become a superhero easily. When you have superpower, don't forget to use this to help people, never use it in evil way or you will be punished by real hero.

We will update our superhero games from time to time, so if you want to play these games, just come to our website and we will provide our best games for you. It's hard to become a superhero, but you must believe you can do it! Have a nice day!

There are 74 Superhero games on 4J.Com, such as Fun Race 3D, Superhero.io and Super Heroes Ball. We have picked the best Superhero games which you can play online for free. All of these games can be played online directly, without register or download needed. We also add new games daily to ensure you won't become bored with old games. Enjoy!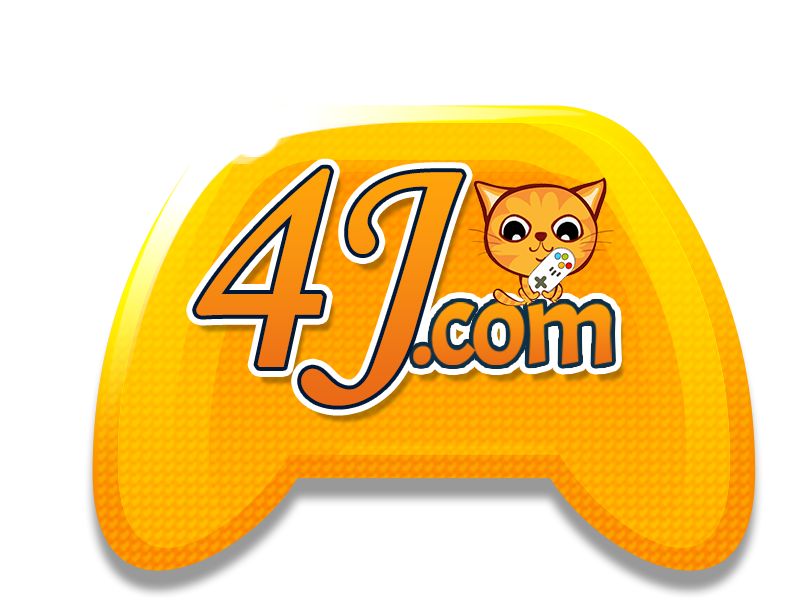 Superhero Games