Have you heard the famous lines my blade is at your service from Irelia? If your answer is yes, you really should try our sword game, they are totally free and I hope you can get the same excitement as you play that game. If you never heard that, I strongly suggest you come here and have a try, these sword games are really exciting and passionate. Who can hold his sword is a real hero. Now, welcome to sword world!

Sword can protect people you love and kill bad guys. I heard a word before, it says if I hold my sword, how can I hug you; If I throw my sword, then how can I protect you? But don't worry, in our games, you can do both of them at the same time. When your world was attacked by aliens, just take your sword and kill them with hesitate. When your hometown was occupies by zombies, get your sword and eliminate all your enemies. When you trapped in a dangerous world full of deadly obstacles, hold your sword and avoid all road blocks and fight your way out! What? You ask me why don't use gun? Oh, come on, melee weapon has its' own advantage and feeling. You are born to be a hero, you need to be brave and decisive, right?

If you are interested in sword, I strongly recommend you come to our website 4j.com and play our sword games, we have already recommended many excellent games for you, if you don't like, just try them personally, I'm pretty sure you will find the game you like. We will update our sword games every week, so, soldiers, start fighting!

There are 459 Sword games on 4J.Com, such as Bighero.io, Kogama Cubecraft and Combat Strike Multiplayer. We have picked the best Sword games which you can play online for free. All of these games can be played online directly, without register or download needed. We also add new games daily to ensure you won't become bored with old games. Enjoy!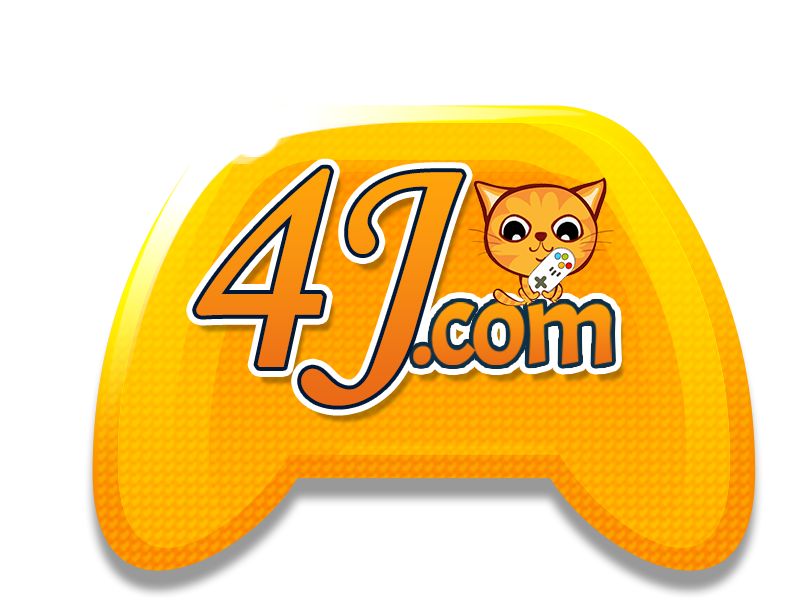 Sword Games