When mentioned to turn based game, many of us may know it pretty well. There are many famous games were designed to turn based like The Records of Three Kingdoms and Civilization V, most of these games need strategy to finish your task and continue your progress. There are also many street fight games also belong to turn based games, so if you are interested in any of them, don't miss our turn based game.

In my mind, turn based game is an amazing kind of game. It's unique battle mode, it's abundant stories and it's different kinds of fighting attract us and make us fall in love with it. In these games, you may control a country and you need to occupy other cities using your excellent command skill. You may need to go to a dungeon and fight for the things you want to protect. Or you just simply finish a dinosaur jigsaw game and help him finish a turn based battle. Don't miss these brilliant games, come here and have a try!

Our collection of turn based games are variety, whatever you want to play, you can find it in our website 4j.com. What? You didn't find it? That's all right, we will update our games every day, so when a new game published, we will add it as fast as we can, you don't need to wait for a long time. So, just enjoy it!

There are 213 Turn Based games on 4J.Com, such as Tank Stars, Tic Tac Toe and Ludo Multiplayer Challenge. We have picked the best Turn Based games which you can play online for free. All of these games can be played online directly, without register or download needed. We also add new games daily to ensure you won't become bored with old games. Enjoy!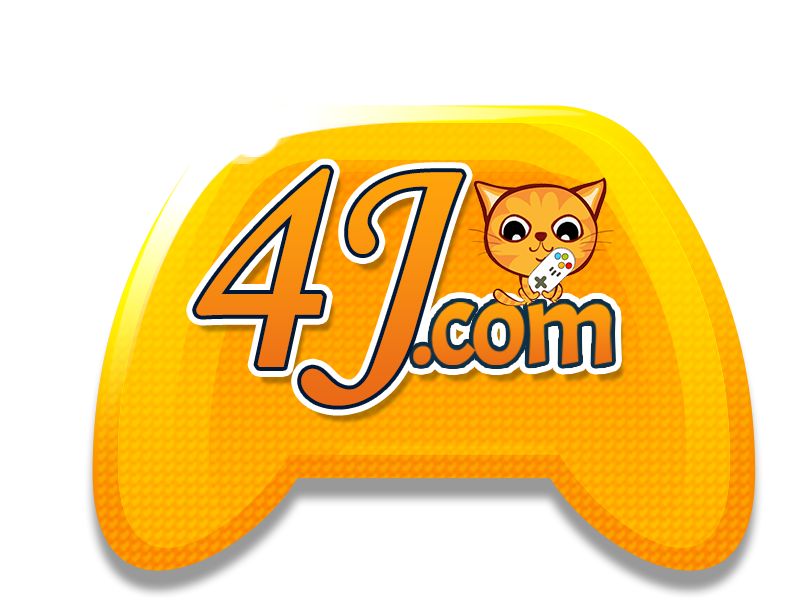 Turn Based Games