Whack games may sounds a little violent, in fact it really is. If you want to vent your sadness and angry, this might be your choice. Imagine when you whack someone on the head or on the body and blood flying all over the sky, doesn't it seems cool? Oh, if you don't think so, please don't try these games, they may not very suitable for you. I mean it, really.

We provide many kinds of whack games from adventure games, fighting games to whacking phone games. No matter what kind of games you are looking for, I believe you can find them in our website 4j.com. In our games, you may see the most fierce dinosaur and shark, the most bloody battle scene, the most violent way to destroy Iphone and some other exciting games.

If you feel a little sick of these games, please stop try and play some other gentle games in our website 4j.com. We have provided many interesting games also can make you forget your upset and angry such like adventure games, dress up games and baby games, ect. But if you like our whack games, just enjoy the exciting and pleasure these games bring to you, don't hesitate to start your journey. Come on, guys!

There are 149 Whack games on 4J.Com, such as Whack My Car, Whack My Phone and Whack My Ipad. We have picked the best Whack games which you can play online for free. All of these games can be played online directly, without register or download needed. We also add new games daily to ensure you won't become bored with old games. Enjoy!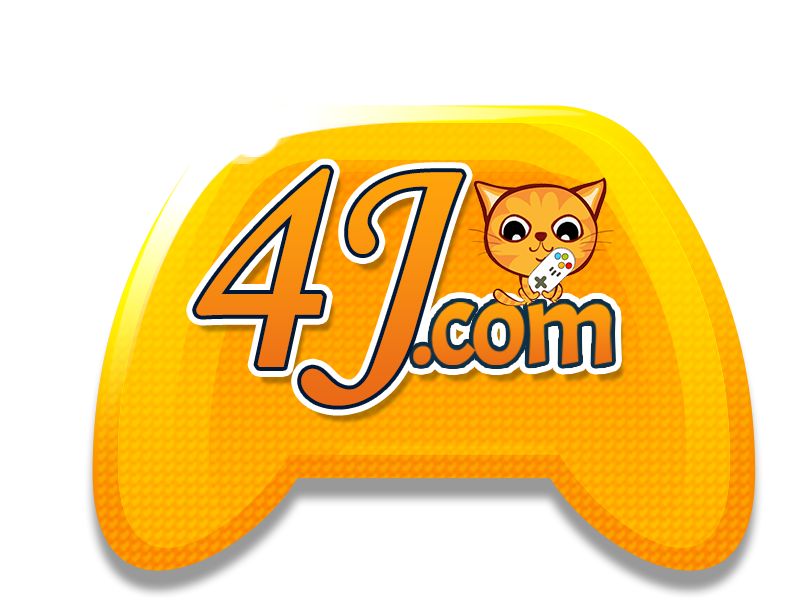 Whack Games