Have you ever thought of what will happened when we bring some Celebrities into game? There are so many celebrities in our life, but we can't meet them for real at most cases, so we prepared these celebrity games for you. In these games, you can see Obama, Donald Trump, Justin Bieber and many other celebrities. You can play with them or... play them! Now just have a rest and enjoy these celebrity games!

We have some funny games about celebrity like Trump Donald, click the mouse to blow the tube. Ah! Look at The Donald's hair! It's easy to play and will make some people happy. If you are respect for them, you can choose some other games like fashion game. In these games you need to make up or dress up for these beautiful and elegant celebrities when they need to take part in some important parties. You can still also just play some little puzzle games for them. Some of them are really smart, try to challenge them and win!

We have selected some of the best celebrity games for you, what you need to do is simply open it and start your journey. I know someone like celebrity, just like others are hate them, that's why we set a special column for celebrity. And we will keep updating celebrity games continuously, if you like these games, please check our website 4j.com and find the tag celebrity, then you will enjoy our interesting celebrity games for free! Have a nice day! Enjoy it!

There are 405 Celebrity games on 4J.Com, such as Popstar Sneaker Designer, Kick The Trump and Bts World Tour. We have picked the best Celebrity games which you can play online for free. All of these games can be played online directly, without register or download needed. We also add new games daily to ensure you won't become bored with old games. Enjoy!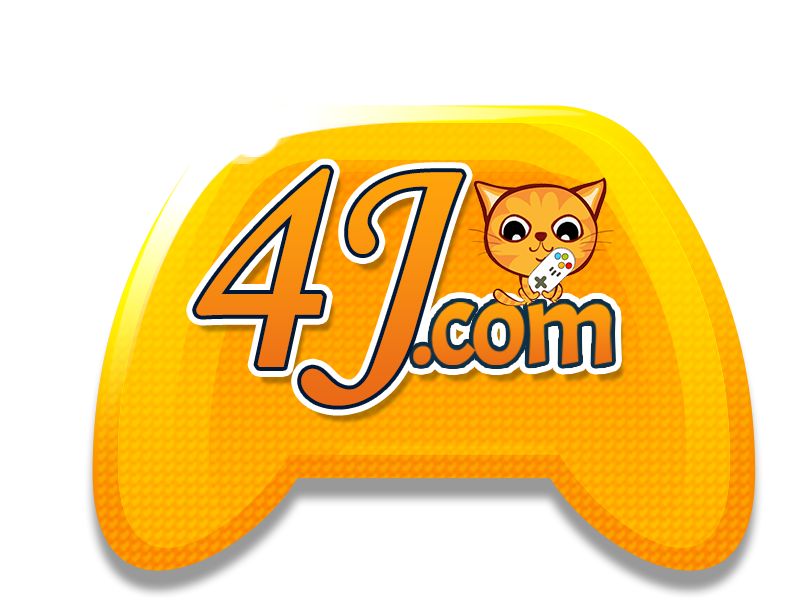 Celebrity Games