Hey, guys, the enemy is attacking, please defense our hometown! There are many different kinds enemies, aliens, zombies, monsters even human ourselves. In this dangerous and pressing time, what we need to do is not shrink back, we should defense and fight back in the proper time! Defense needs many determination and strategy, so you must be brave and smart, don't do stupid things.

In fact, there are many things we need to protect, our planet, our country, our house, even our food! When you defense, you can use your fists, your gun or some deadly weapons if you have them. I need you to keep calm when you do everything, don't make scary and upset influence your thought and action. When your enemy wants to kill you, just grab your weapon and kill him!

Everyone want to be a hero, I believe you have a dream like that, too. But we usually can't do that in our real life, so what are you hesitate when you finally have a chance to show yourself? Come on and be a hero, no, and be a legend! We have collected thousands of defense games to help you realize your dream. You can defend the things need your help and get respect from them. Good luck, survive and create a more beautiful tomorrow.

There are 1050 Defense games on 4J.Com, such as Glow Hockey Online, Combat Reloaded and Killing Zombie. We have picked the best Defense games which you can play online for free. All of these games can be played online directly, without register or download needed. We also add new games daily to ensure you won't become bored with old games. Enjoy!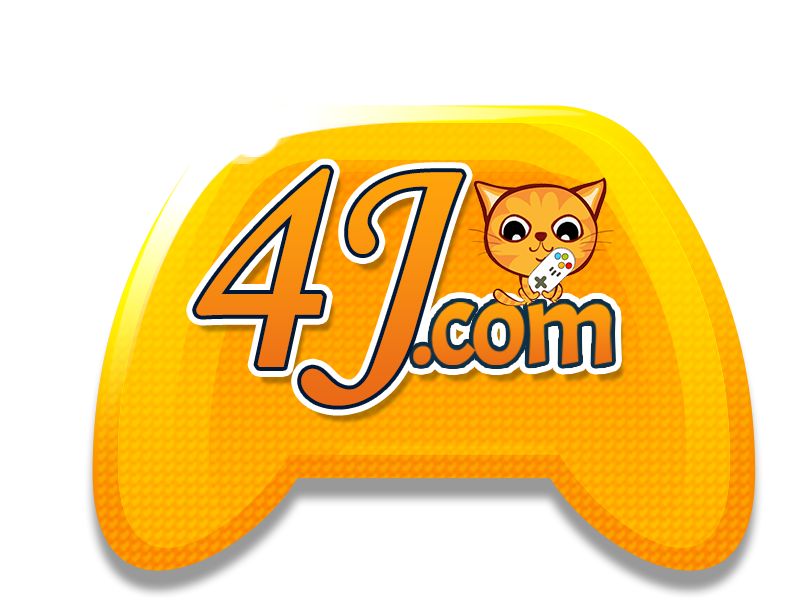 Defense Games