LOL, these are collection of funny games! If you have a quiet high haha point, this place is really suitable for you. When you want to be a humor person but don't know how to do, if you want to find some funny games and failed eventually, if you feel tired and want to have a relaxation, you should come to our website and try these games!

Can you imagine a cartoon Obama falling down through many balls? Have you ever imagined a really cute puppies do some funny things to you? Do you want to have a football match with an odd player only can move forward and backward? There are many funny things in funny games. This world is full of funny, what you need is just an eye can find out them. Most of these games only need mouse click to control, they don't need many skills, so just enjoy thousands of funny stories.

In fact, some of our funny games may not make you laugh, after all, a thousand people have a thousand funny taste, but I still strongly suggest you don't play them when you are having class or working, because once you find a game can satisfy your haha point, you will never stop before your laughing stomach is hurt, I really mean it, don't have a try! Make sure you have get ready and then enjoy it!

There are 1649 Funny games on 4J.Com, such as Slither.io, Paper.io Online and Fidget Spinner Neon Glow Online. We have picked the best Funny games which you can play online for free. All of these games can be played online directly, without register or download needed. We also add new games daily to ensure you won't become bored with old games. Enjoy!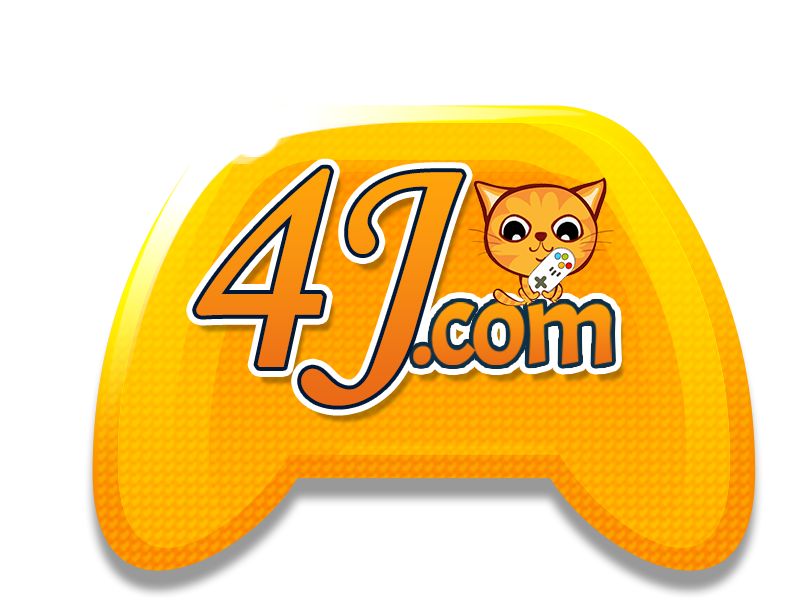 Funny Games