What will you think about when mentioned to mine? COC? Gold miner? Or something else? Mine is an attractive place which can provide us a lot of valuable minerals. As a game website, we devoted to providing you the best games, including mine games. So if you like these games, please come here and we will prepare many mine games in different style.

Except for games like gold miner, there are many other mine games in our website. For example, you can act as a cute ninja and run in a dim mine to collect beautiful and colorful jewels. You may become a miner and your task in game is digging as many minerals as possible. You may even involve into a war because of the mine. To make a long story short, if you play, you will never regret.

We have selected some of the best mine games for you, what you need to do is simply open it and start your journey. It sounds like exciting and mysterious, so it's attractive to us. And we will keep updating mine games continuously, if you like these games, please check our website 4j.com and find the tag mine, then you will enjoy our interesting mine games for free! Have a nice day! Enjoy it!

There are 105 Mine games on 4J.Com, such as Golddigger Frvr, Idle Mining Empire and Gold Miner. We have picked the best Mine games which you can play online for free. All of these games can be played online directly, without register or download needed. We also add new games daily to ensure you won't become bored with old games. Enjoy!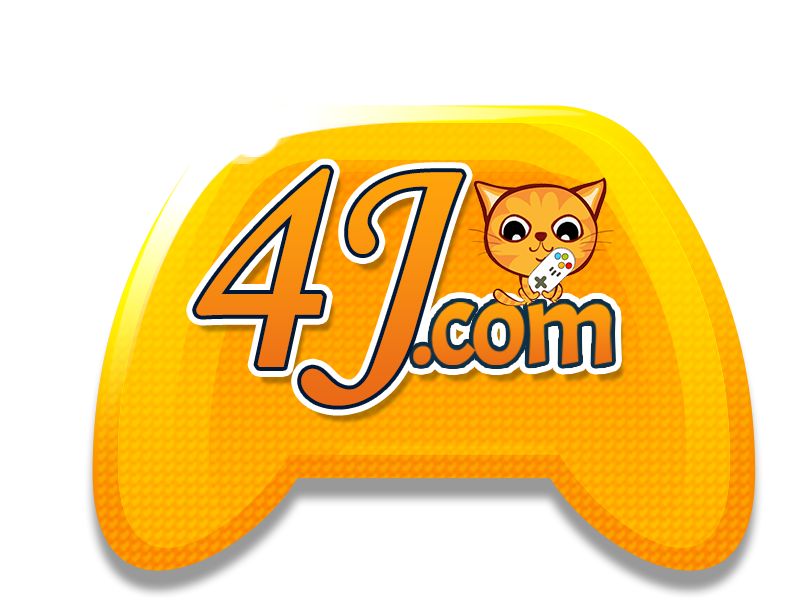 Mine Games