Panda is a cut and harmless , panda is brave and clever, panda is our friend, if you like panda, you really should to come to our website 4j.com and try our panda games. Panda eat bamboo, they live in forest and enjoy their life by eating and sleeping. I could hardly find an animal cuter than panda, it's the most adorable animal! Now we collected many panda games, if you like pandas, come to our website 4j.com and enjoy them!

In our monkey games, sometimes you may need to help a little cute panda go back home, sometimes you can spend a good day with your panda friend and make a delicious meal with his help, sometimes you may also need to solve some physics problems for this naughty animal. Except for that, we also have panda matching games, panda bubble shooter games, panda jigsaw games, as far as you want, we will provide it to you. Help these pandas when they are in trouble, they will repay to you when you need them and make friends with you.

To make sure you can play the newest panda games, we will update our games every day. If you feel boring or you need someone to talk about, you can come to our website and they will company to you to spend an interesting and warm day.

There are 107 Panda games on 4J.Com, such as Panda Simulator 3d, 3 Pandas In Japan and 3 Pandas 3. We have picked the best Panda games which you can play online for free. All of these games can be played online directly, without register or download needed. We also add new games daily to ensure you won't become bored with old games. Enjoy!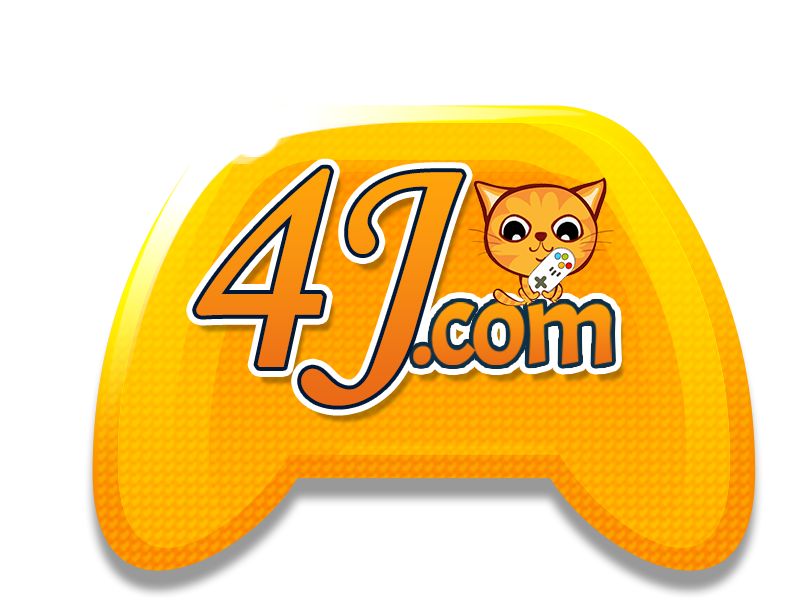 Panda Games