Do you like boxing? Do you want to punch someone on his face? If your answer is yes, you really should try our punch game. When we feel upset and sad, we can play these games to relax. Anyway, violent is a good way to solve problems, right? There is nothing fist can't solve. Some of our punch games are 2D, some of them are 3D, no matter what kind of racing game will give you unique pleasure.

Boxing game is a classic type of punch game, which is worth mentioning is in some games you can choose your opponent and punch him using your fist. Is that sounds interesting? Except boxing thing games, you can choose something else to punch like iPhone or your PC! So if you get bored or if you want to relax, you can try these games.

Our collection of punch games is interesting and addicting, whatever kind of punch game you want to play, you can find it on our website 4j.com. What? You didn't find it? That's all right, we will update our games every day, so when a new game published, we will add it as fast as we can, you don't need to wait for a long time. So, just enjoy it!

There are 116 Punch games on 4J.Com, such as Grand Slap Master Kings Slap Competition 2020, Stickman Fighting 2 Player and Police Stick Man Wrestling Fighting Game. We have picked the best Punch games which you can play online for free. All of these games can be played online directly, without register or download needed. We also add new games daily to ensure you won't become bored with old games. Enjoy!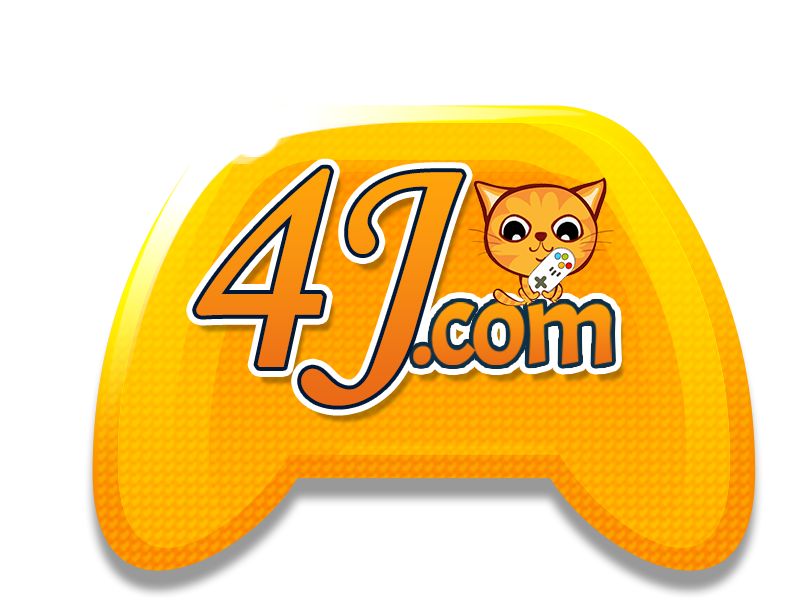 Punch Games