Hey, boys, there are so many people waiting for your rescue, what are you waiting for? Rescue game is different from other games, you have to rescue the people asking for help to win your game. In these games, you are a brave solider, you need to get through fire and water to save your aim person. It's not easy at first, but you will be so proud when you finished your job. Here are so many different kinds of rescue games like platform rescue game, adventure rescue game, driving rescue game and so on.

If someone was trapped in fire and can't get out, you need to save them by avoiding many obstacles and get close to your aim as fast as possible. When some people is getting hurt, don't hesitate, give him or her a first aid. To do this, you need many first aid skill, if you don't have, we will teach you in our games, so don't worry. If you are a knight and your princess was imprisoned in a dangerous place, you need to be brave and rescue her using your sword. Rescue is a warm word, but sometimes it accompanied by danger, so be carefully or you will be get hurt.

Our rescue games are newest and best. If you want to play this kind of game, please come to our website 4j.com. You can have many exciting adventures here. If you are interested in these stories, just have a try by yourself. Be careful, it's not only interesting but also dangerous. Good luck!

There are 426 Rescue games on 4J.Com, such as Save The Girl 2, Ambulance Rescue Driver Simulator 2018 and Best Emergency Ambulance Rescue Drive Sim. We have picked the best Rescue games which you can play online for free. All of these games can be played online directly, without register or download needed. We also add new games daily to ensure you won't become bored with old games. Enjoy!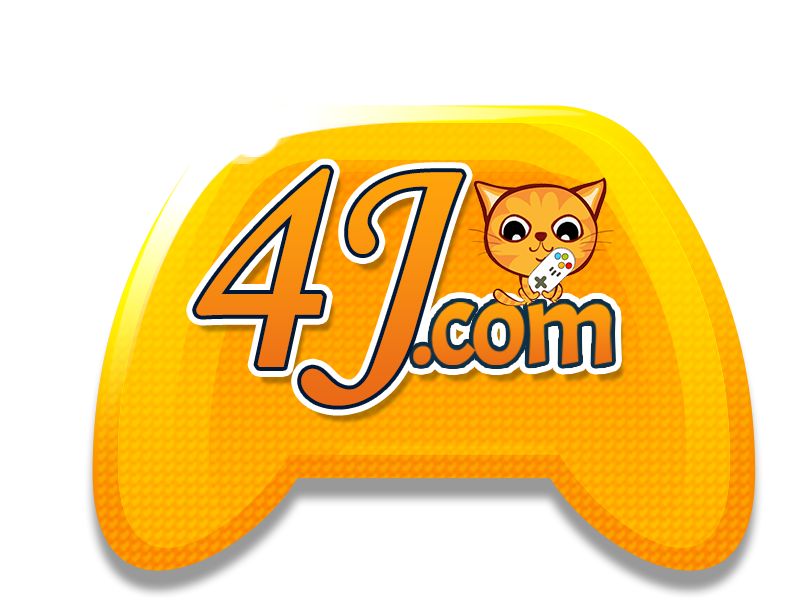 Rescue Games