Hey boys, let me introduce our Shoot 'Em Up games now. So what is Shoot 'Em Up game? Shoot 'Em Up game is gun battle or shooting as first-person perspective. At these games, you can enjoy the exciting fighting with your enemies, killing others using your superb shooting skill. Shoot 'Em Up game is always dangerous and exciting, full of hormone, just make us want to play it even better.

In Shoot 'Em Up games, the people with rapid response and precise targeting will be the winner. But it is not always like that, team work is also an important part of gun game, cooperate with your teammate well can make up your weakness. You can use arrow key to move and the left mouse button to shoot. The control of this kind of game is easy, but get familiar with different kinds of guns and use them skillfully is difficult. These are so many kinds of guns like submachine gun, rifle, shotgun, sniper rifle and so on, you can pick one type suitable for you to play. When you shooting others, don't forget to change your weapons in different conditions. When you close to your enemies, knife is a good choice and when you want to kill many enemies in one time, bomb can satisfy your need. It's all depend on your judge.

Our collection of Shoot 'Em Up game will update nearly every week as soon as there has new one. So you can come to our website 4j.com whenever you have time. So many different kinds of guns and so many enemies are waiting for you, what are you waiting for, enjoy the excitement of shooting and killing!

There are 625 Shoot 'Em Up games on 4J.Com, such as Bullet Fire 2, Combat Strike Multiplayer and Killing Zombie. We have picked the best Shoot 'Em Up games which you can play online for free. All of these games can be played online directly, without register or download needed. We also add new games daily to ensure you won't become bored with old games. Enjoy!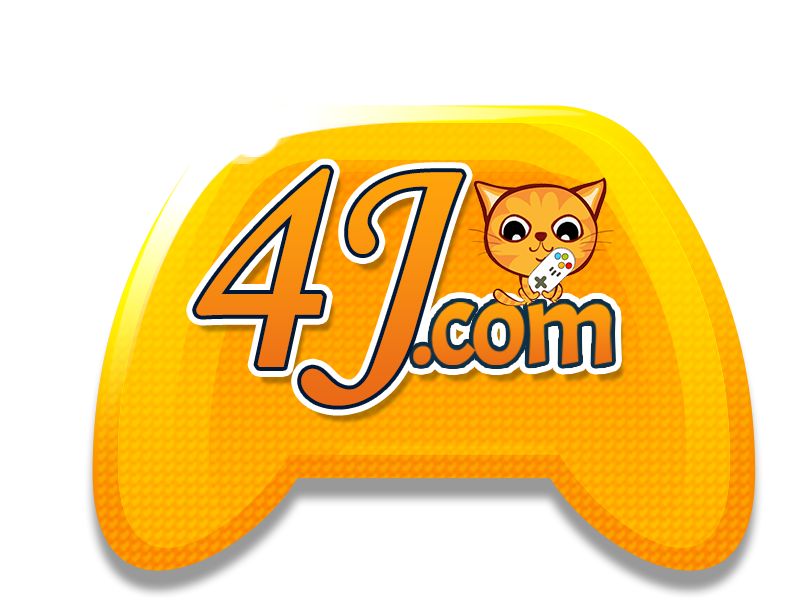 Shoot 'Em Up Games