Let me guess what is girls' favorite activity, oh I'm pretty sure it's shopping. Am I right? Shopping is an amazing thing, it can reduce our pressure and make us happy. If you have dreamed of buying everything you want without paying any cash, you can come here and try these shopping games. There are so many different kinds of goods are waiting for you like beautiful dresses, shining jewels, food ingredients. Whatever you want to buy, you can achieve your dream in our shopping games.

In these games, when princesses are going to join a royal ball, you need to help her choose some beautiful dresses and shoes suitable for them. It's may not easy at first, but as you do this once and once again, your fashion taste will be better and you can do this easily. You can help some kids select some vegetables and fruits when they want to make a delicious meal. They are too young to do this, so they really need your help. If you don't want do this, you can just find some shopping games you like, not every game is helping others, you can buy goods for yourself, right?

In our website 4j.com, we select some best shopping games for you. Most of them are girl games, but some are also suitable for boys. We have a large number of shopping games, so just enjoy it! And don't forget to pay attention to our website continuously, we will update every week.

There are 272 Shopping games on 4J.Com, such as Grocery Cashier, Idle Supermarket Tycoon and My New Baby Twins. We have picked the best Shopping games which you can play online for free. All of these games can be played online directly, without register or download needed. We also add new games daily to ensure you won't become bored with old games. Enjoy!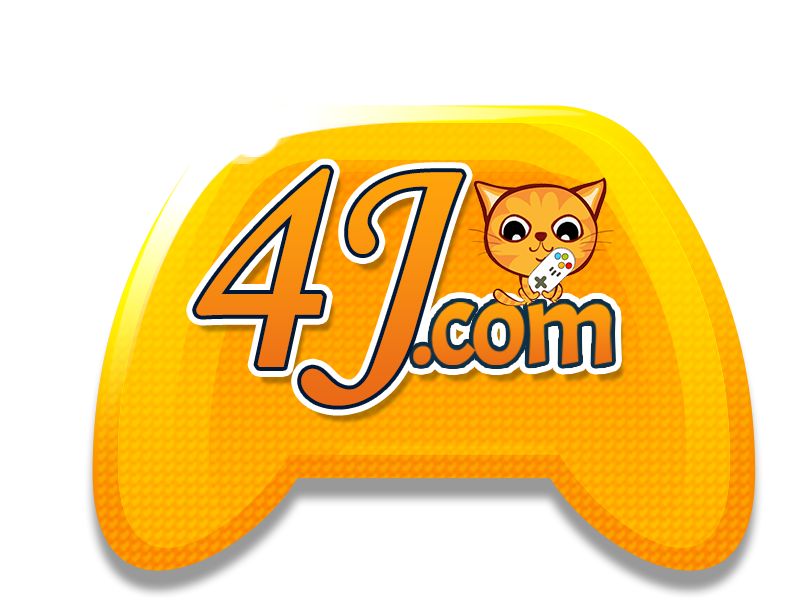 Shopping Games