Space is mystery, space is interesting, space is dangerous, there are so many unknown things in space like aliens, we will never stop our imagination of space. That's exactly why we created spaceship. Spaceship is so cool and mystery, we just can't help to love it! If you are a spaceship enthusiast, you should come to our website 4j.com and have a look. Our spaceship games are totally free and many of them are 3D, which can bring you the best game experience. We can't drive spaceship in space for real, but we can realize our dream in games. Fly in the space seems difficult to us ordinary people, but we can try again and again when we failed in games, you will be safe and you can become an expert of driving spaceship.

In these spaceship games, you usually need to use arrow key to control your spaceship. You can drive your spaceship to protect your planet, to fight with your evil enemies or just to go on a journey in space! Anyway, whatever you want to do, we can satisfy your dream. We have prepared so many spaceships for you, you can choose some of them and drive the one you most like. We will keep updating our spaceship games, so don't miss them! Enjoy your journey!

There are 243 Spaceship games on 4J.Com, such as Among Space Escape, Strike Galaxy Attack and FlyUFO.io. We have picked the best Spaceship games which you can play online for free. All of these games can be played online directly, without register or download needed. We also add new games daily to ensure you won't become bored with old games. Enjoy!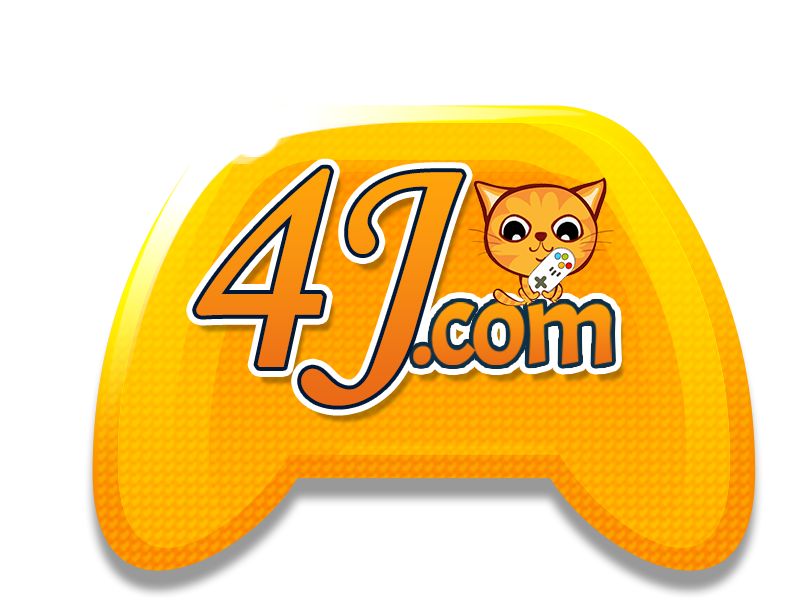 Spaceship Games