Street fighting is our memory in childhood. I can still remember the time I playing The king of Fighters, as a fighting game, it's classic and remarkable. The street fighting game, as boy's favorite, is always popular with people from all over the world. They are excited and skillful, if you want to defeat your opponent, you need to use some strategy and be good at your character's combo. We have collected some classic and new street fighting game, you can have a try.

When you walk on a street and suddenly a man rush out and hit you, what will you do? I believe real man will get up and fight back! There's no need to be afraid, I mean, it's just game and your life would not be effected. So what are you waiting for? Why not fight back and kill them? Now you are a brave guy, you know better than to escape from scary things, right? Grab your weapon and take your heart of grace, you will be a hero, you will be a legend.

There are 95 Street Fighting games on 4J.Com, such as Dragon Ball Battle, Stickman Ultimate Street Fighter 3D and The Office Guy. We have picked the best Street Fighting games which you can play online for free. All of these games can be played online directly, without register or download needed. We also add new games daily to ensure you won't become bored with old games. Enjoy!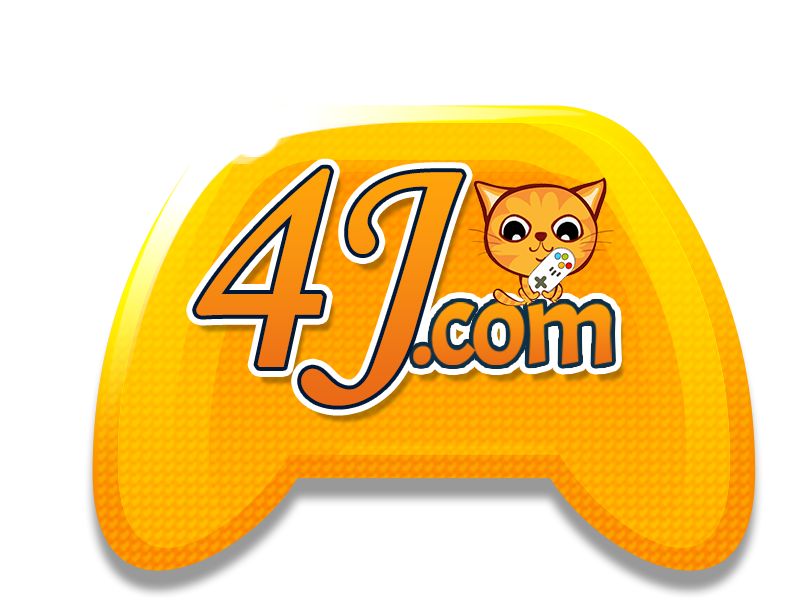 Street Fighting Games