Tik Tok, Tik Tok! Time is passing! Can you feel the tense atmosphere when clock is ringing? Can you still complete your dangerous mission with limited time? Can you stay calm and keep thinking when you have only a few minutes to solve your problem? Now it's time to have a try! Game start! Let's go!

Hurry up, guys, this bomb will explode in a few seconds! Be quick, man, these bad guy will kill you five minutes later! Come on, brave girls, this building will close this night! When you have only limited time to finish your task in games, will you be nervous and uneasy or you will become excited and calm? It's important to you when you playing games. Remember don't let your brain fall into chaos so you can pass through every level you faced.

We have collected many timing games for you. If you are interested in this kind of game, remember to check our website 4j.com time to time. We will update our games every day, so if there are new timing games, we will add it and make sure you can play it as early as you can. After all, time is important, right? Don't be a timeless guy, remember to do your job in time and don't wait for the deadline. Or, you can see it in our dreams, everything will be bad. Come on! Let's enjoy them!

There are 4245 Timing games on 4J.Com, such as Bus Simulator: Public Transport, Beach Kiss and Master Chess. We have picked the best Timing games which you can play online for free. All of these games can be played online directly, without register or download needed. We also add new games daily to ensure you won't become bored with old games. Enjoy!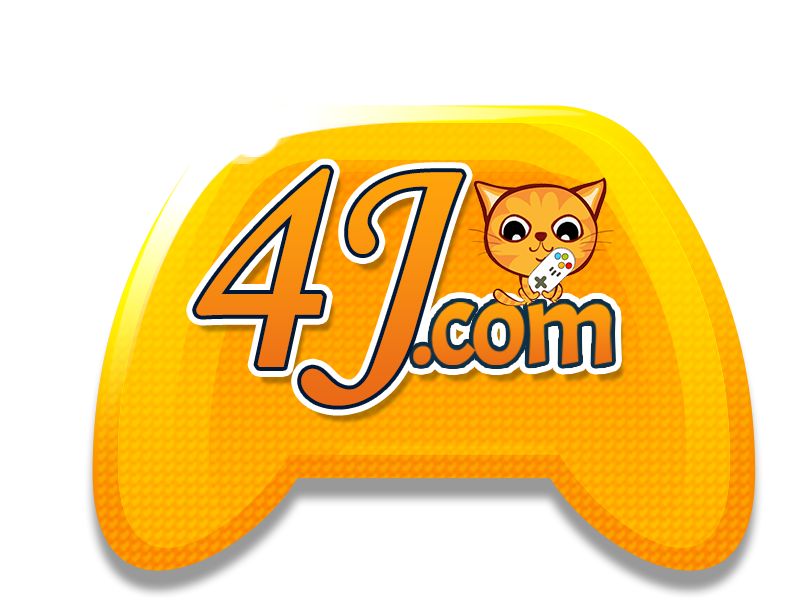 Timing Games