Life will be so boring without friends. That's why we create so many games for 2 players.These games suitable for 2 people, you will never get bored or feel lonely. These games need cooperate, so don't want to win your game by yourself, it will be very difficult, just call your friend or family, you will find these games become so easy and interesting.

2 player games can divide into co-operating game and fighting game. Cooperate games need to control two different roles in most cases. These two roles need to finish different jobs to get to the end. You two will meet many obstacles, some of them may be deadly, but as long as you can help each other, you can overcome every difficult and become the winner. Fighting games are usually sport games or puzzle games. it's time to see who is the better!

There are so many exciting adventures are waiting for you and your friends, what are you waiting for? We have collected many 2 players games and we will never stop our step to finding more. So if you are interested in this kind of game, just bookmark our website. The long you use our website, the more you will love it! Get ready to play these wonderful 2 players games with your friends? Let's go!

There are 548 2 Player games on 4J.Com, such as Fireboy And Watergirl 2 Light Temple, Glow Hockey Online and Fireboy And Watergirl: The Forest Temple. We have picked the best 2 Player games which you can play online for free. All of these games can be played online directly, without register or download needed. We also add new games daily to ensure you won't become bored with old games. Enjoy!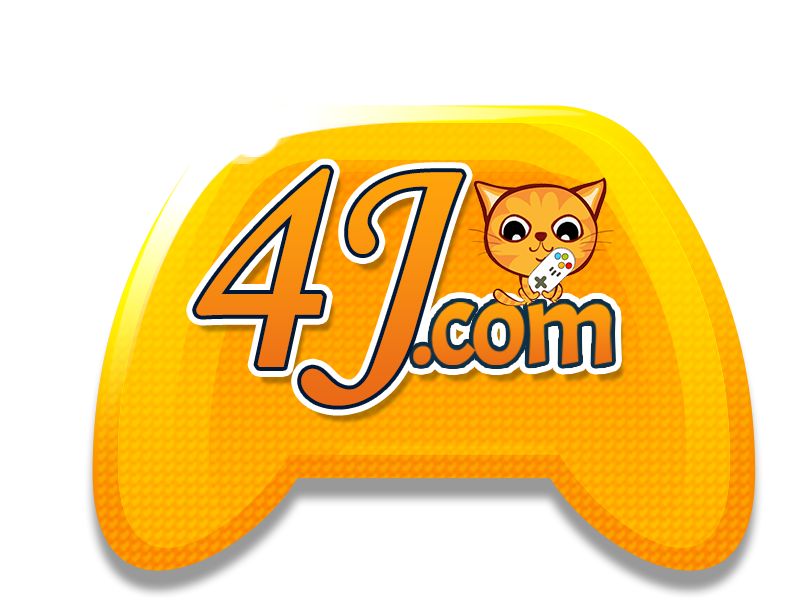 2 Player Games