3D, the abbreviation of three dimensions, is a very hot word in recent time, 3D games are popular with players in different country. 3D game is an amazing innovate, it changed people's opinion about game. The feeling of 3D game is that one would have an immersed experience in such a simulated realistic environment, you will be more addictive than you would have ever thought! We have collected many excellent 3D games, hope you can like them.

We have many classical 3D gun games, car games and ball games. If you are a criticism of any one of them, you truly should to try our games. When you driving cars in 3D game, you will feel so exciting when you roaring past other opponents because it's so real that you may thought you really driving a fast car. When you pick up your gun and kill your enemies, you can even feel the blood splashing on your face, but don't be scared, it's not real, you will be safe. When you playing ball games in 3D, it's will like you just had a real competition with others, sounds great, right? There are still many other kinds of 3D games like running game, fishing game, stunts game and so on.

If you are not strong in control yourself, I suggest that you should not play 3D games because they are so addictive and amazing, once you try them, you can hardly stop! Don't be silly, I'm kidding with you, with so many excellent games, what are you waiting for? Just join us and enjoy it!

There are 4393 3D games on 4J.Com, such as Tomb Runner, Helix Jump and M-acceleration. We have picked the best 3D games which you can play online for free. All of these games can be played online directly, without register or download needed. We also add new games daily to ensure you won't become bored with old games. Enjoy!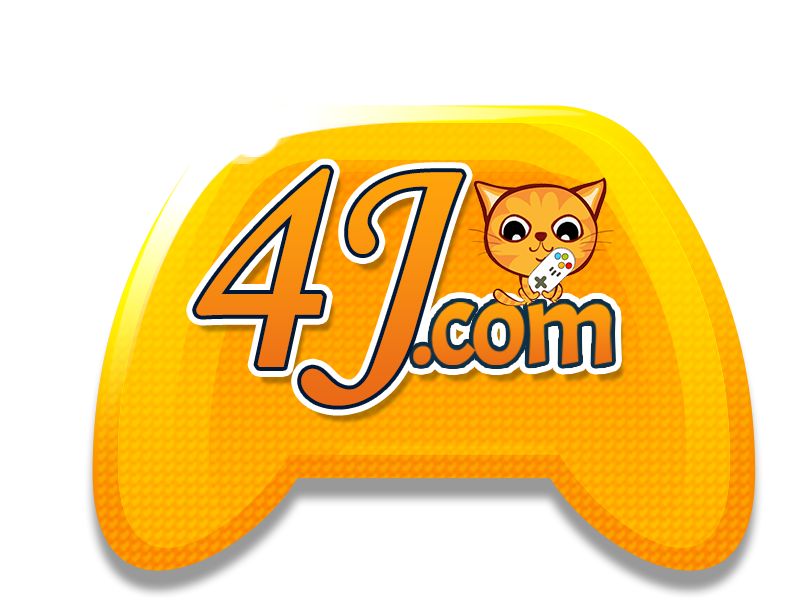 3D Games